O&S, Malta - Logistics Specialists with an In-Depth Knowledge
5th January 2015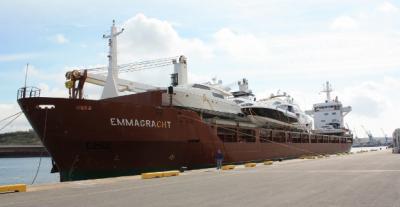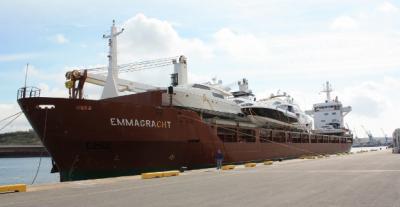 We are pleased to introduce Cargo Connections representation in Malta with O&S Shipping Ltd. Located in Marsa, the company list their main services as: Airfreight; Time Critical Shipments; Seafreight - FCL & LCL; Road Transport - FTL & LTL; Transhipments; Customs Clearance & Documentation; Bonded Storage & Warehousing; Project & Oversized Cargo; Breakbulk Operations; Yacht & Boat Transport; Ship, Port & Liner Agency; International Removals & Relocation; Supply Chain Management; and Concierge.
Kurt Camilleri (Managing Director) states; "O&S Shipping Ltd is a Maltese registered company set up to provide freight, logistics, ship and port agency services at local and global levels. We are ISO 9001:2008 certified and our valuable experience, positive attitude and ethical values remain our most important assets. Through our well trained staff, we commit to an excellent, accountable and transparent service for both our customers and partners.
As logistics specialists, we have an in-depth knowledge of a range of different industries. We are active in a diverse range of sectors; From personal items to food & beverages, yachts, vehicles, furniture, paper, oil & gas, and plants & machinery. We find perfect, bespoke solutions and we move cargo in a timely and cost effective way".
To showcase their different capabilities, photographs of O&S's recent shipments are shown in the below gallery.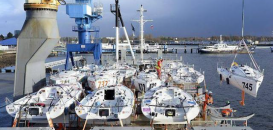 CS4 Organising Cargo Logistics for 90 Racing Yachts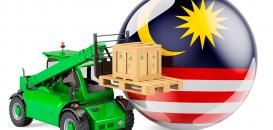 Efficient, Reliable & Timely Logistics Services from TFI Malaysia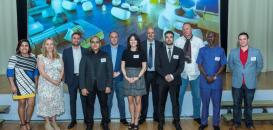 Our 2021 Annual Assembly in Croatia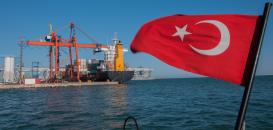 Freight Forwarding Experts in Turkey - Good Logistics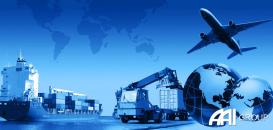 Over 30 Years of Experience in the UK with AAI Group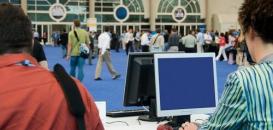 Exhibition Collaborations Secured in September 2021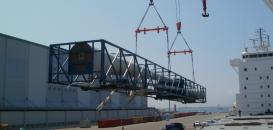 Nervion Internacional Characterised by Connectivity & Efficiency since 1987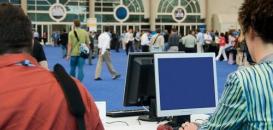 Exhibition Collaborations Secured in August 2021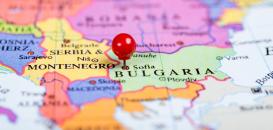 Tailor-Made & Trouble-Free Services from MS Shipping Bulgaria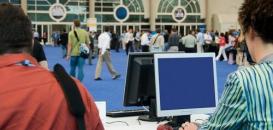 Exhibition Collaborations Secured in July 2021