November 2017 Issue of our Digital Newsletter
1st November 2017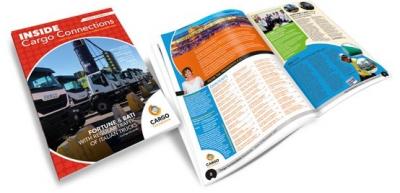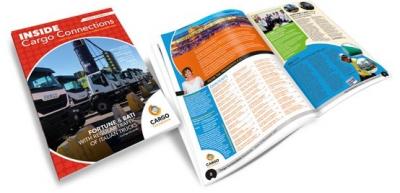 Wow! Well done to our Creative Director, Dale Nicholson for producing such a great, bumper packed Digital Newsletter! Please click here to read the November 2017 issue.
Would you like to be included in our next issue? You could then distribute the newsletter to your customers for extra promotion! Simply send us your news which can include an interesting shipment; new staff; opening of new offices; member collaborations (our favourite!), company anniversary; new services that you offer, etc.
In the meantime, please enjoy reading our latest Digital Newsletter.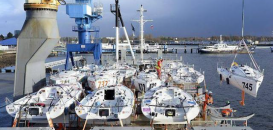 CS4 Organising Cargo Logistics for 90 Racing Yachts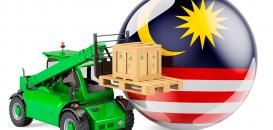 Efficient, Reliable & Timely Logistics Services from TFI Malaysia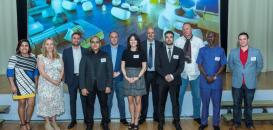 Our 2021 Annual Assembly in Croatia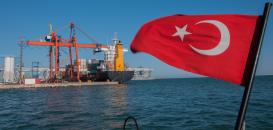 Freight Forwarding Experts in Turkey - Good Logistics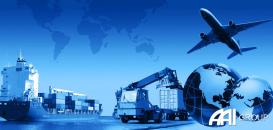 Over 30 Years of Experience in the UK with AAI Group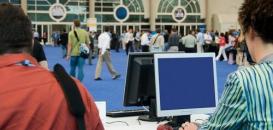 Exhibition Collaborations Secured in September 2021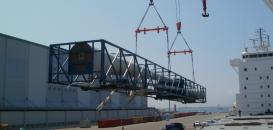 Nervion Internacional Characterised by Connectivity & Efficiency since 1987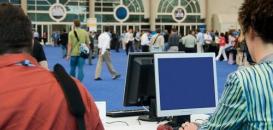 Exhibition Collaborations Secured in August 2021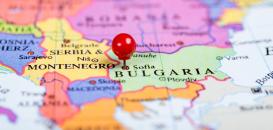 Tailor-Made & Trouble-Free Services from MS Shipping Bulgaria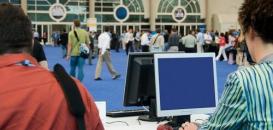 Exhibition Collaborations Secured in July 2021