Non-Stop Operations in Mexico since 1999 from REEXA
2nd November 2015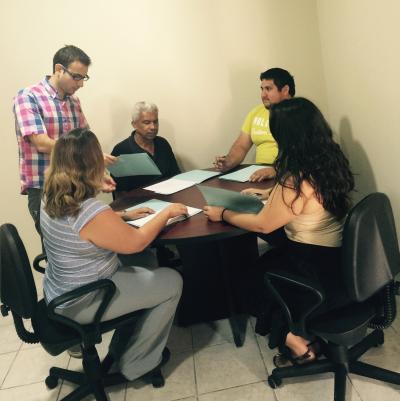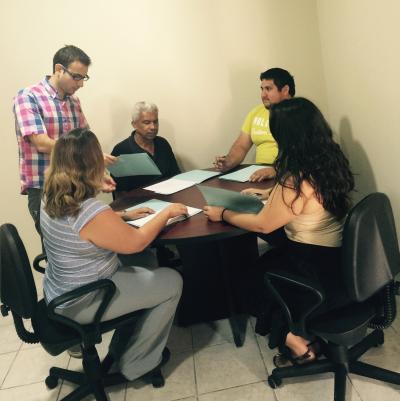 We are pleased to announce REEXA S.A. de C.V. as a new Cargo Connections member in Mexico. The company started business in 1999 and are located in Tampico.
Owner of REEXA, Manuel Lara states "We have had continued non-stop operations since 1999 and our years of experience gives us an advantage in providing our clients with the best services. We are also able to assist our clients with many additional services and have excellent connections with local and port authorities.
At REEXA, we have great experience in handling all types of cargo and vessels. Our trained staff provide an exceptional service and it is our main objectives to give quick & efficient responses and to minimise costs. We offer particular attention and a customised service to each one of our clients and ensure we maintain a permanent contact. We are committed to achieving customer satisfaction whatever their needs."
The photos below show a recent management meeting held at the REEXA offices.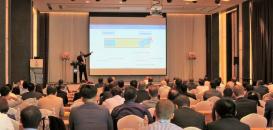 Exclusive Interactive Webinar for Members: 2nd May 2022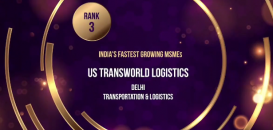 US Transworld Logistics Ranked as 3rd Fastest Growing MSME in India 2021 by ETRise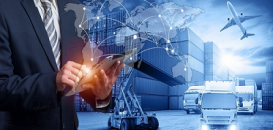 CC Exhibition Collaborations During December 2021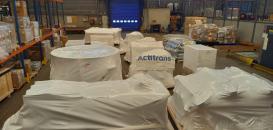 Actitrans France Deliver on Time for Las Vegas Tower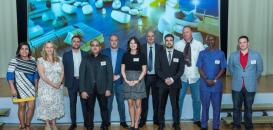 2021 End of Year Message from Cargo Connections President, Rachel Crawford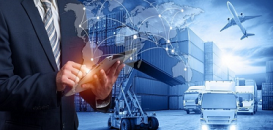 Cargo Connections Exhibition Collaborations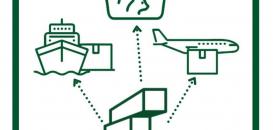 A Warm Welcome to Cargoland in Brazil & Costa Rica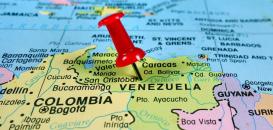 Making the Impossible Possible with CPL in Venezuela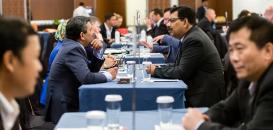 Our 6th Annual Assembly will be held from 26-28 October 2022 in Abu Dhabi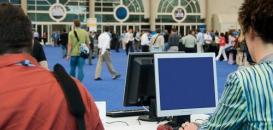 Exhibition Collaborations Secured in October 2021