Ningbo Star Alliance - Dangerous Goods Experts in China
17th December 2014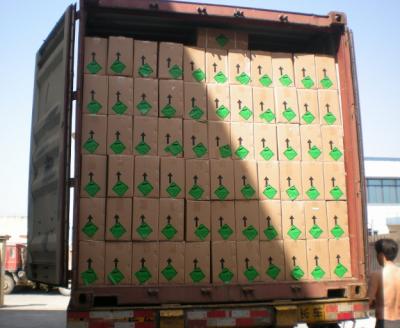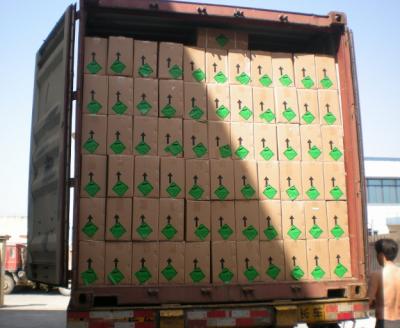 We are pleased to announce Ningbo Star Alliance International Logistics Co Ltd as a new Cargo Connections member representing China. A family company started in 2003 with their head office located in Ningbo and branch offices in Shanghai, Beijing, Tianjin, Qingdao, Chengdu, Xiamen and Shenzhen.
Calvin Zeng (Managing Director) states; "Our company was established by an active group of professional freight sector experts. Our staff have extensive experience in international freight transportation, shipping and airlines. We provide a wide range of excellent logistics services and make tireless efforts to ensure our processes remain smooth and fast. We are particularly strong in handling dangerous goods cargo from Ningbo port to worldwide locations."
The main services of Ningbo Star Alliance International Logistics include; FCL; LCL; Import & Export; Professional Consolidation; Custom Clearance (Licensed); Warehousing; Trucking; Inland Cargo; Dangerous Goods; and Fresh Goods. They have recently handled a shipment of fire extinguishers (classed as dangerous cargo) as photographed in the gallery below.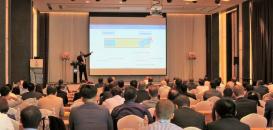 Exclusive Interactive Webinar for Members: 2nd May 2022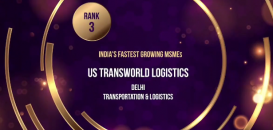 US Transworld Logistics Ranked as 3rd Fastest Growing MSME in India 2021 by ETRise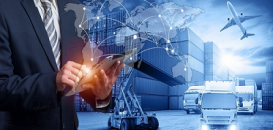 CC Exhibition Collaborations During December 2021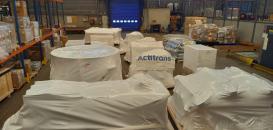 Actitrans France Deliver on Time for Las Vegas Tower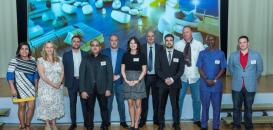 2021 End of Year Message from Cargo Connections President, Rachel Crawford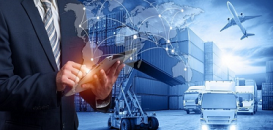 Cargo Connections Exhibition Collaborations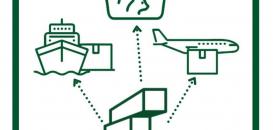 A Warm Welcome to Cargoland in Brazil & Costa Rica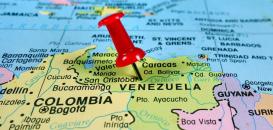 Making the Impossible Possible with CPL in Venezuela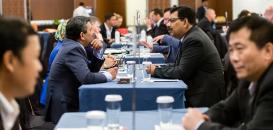 Our 6th Annual Assembly will be held from 26-28 October 2022 in Abu Dhabi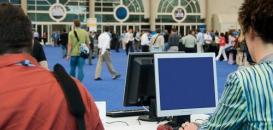 Exhibition Collaborations Secured in October 2021