New World Logistics with Air Transport of Rotor Shaft
4th October 2019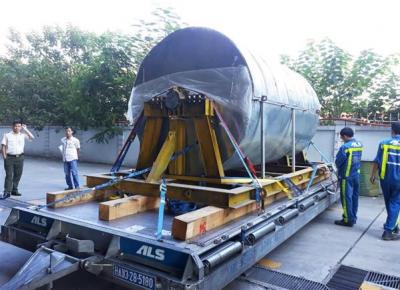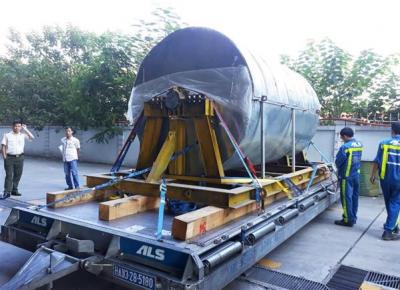 New World Logistics are pleased to share a project involving the round-trip air shipment of a rotor shaft for a steam turbine sent from Vietnam to Japan for repair. The multi-transportation project saw the unit transported from the client's site in Vietnam to Hanoi, flown to Japan by Boeing 747-8F aircraft, delivered to Okayama for repair and then the reverse journey back.
The rotor shaft had dimensions of 4.5 x 2.3 x 2.1m and weighed 6,800kg. The scope of work handled by New World Logistics included:
Secure & safe plan for lashing, dunnage and craning;
Supervision during loading & unloading;
Local trucking transport in Vietnam from client's site to Hanoi;
Air transport by Boeing 747-8F from Hanoi Airport to Narita Airport in Japan;
Road transport from Narita Airport to Okayama;
The return trip after repair.
New World Logistics are esteemed Cargo Connections members in Vietnam, experienced in handling a wide range of different cargo.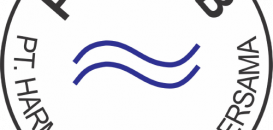 'Strategic Solutions' with H2B in Indonesia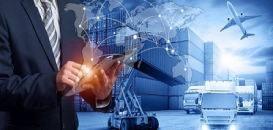 CC Exhibition Collaborations During May 2022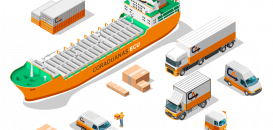 Efficiency, Effectiveness & Innovation from Coraduanas Ecuador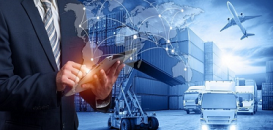 CC Exhibition Collaborations During April 2022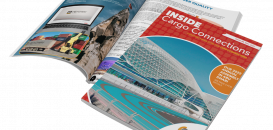 May 2022 Edition of our Digital Newsletter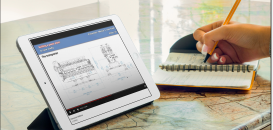 Cargo Connections Holds Exclusive Webinar For Their Members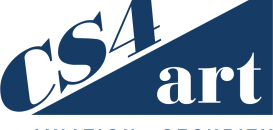 CS4 Logistics Wins Tender for Germany's Bundesbank Art Move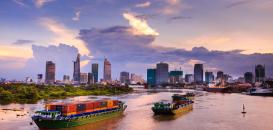 'Creating Solutions' at Eclipse Logistics in Vietnam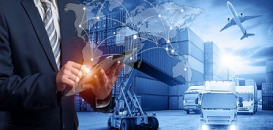 CC Exhibition Collaborations During March 2022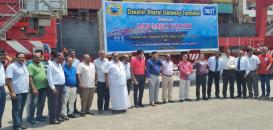 Amirtha Shipping Attend Function for MSC Vidhi in Tuticorin