New World Logistics Vietnam Nominated as Local Agent for RO/RO by LGL
3rd February 2021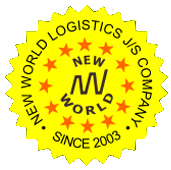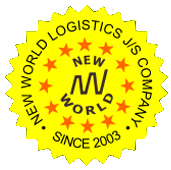 Vietnam members, New World Logistics (NWL) are pleased to report they have been nominated as an exclusive local agent for RO/RO services in South East Asia by Liberty Global Logistics (LGL).
Brandon Phuong at New World Logistics comments; "LGL is one of the biggest shipping companies in the world by RO/RO vessels with service routes from America, Europe and Middle-East to the Asia and Pacific Ocean Zone. NWL's responsibility is to coordinate with manufacturers, sellers, buyers and shipping companies in all scopes of activity with a speciality in importing and exporting automobiles by RO/RO vessel.
Operating the monthly schedule from America, Europe, Middle East and Asia and and turning back to America, we can accept all kinds of cargo (eg, equipment, cars, vehicles, transformers, cranes, wind towers, generators and military cargo)."
"This is a big achievement of our team and will help us to grow further. We are pleased to take this opportunity to share the information with all Cargo Connections members."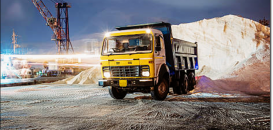 Progress & Success with Round The Clock Logistics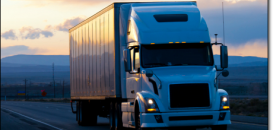 Efficient and Reliable Service with EKO Logistics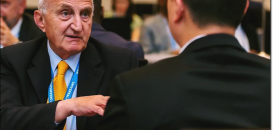 An Interview with Wilson from Double Star Logistics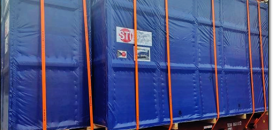 ISSGF India Cooperate on Import to Nhava Sheva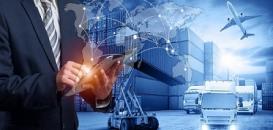 CC Exhibition Collaborations During January 2023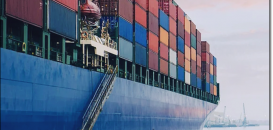 Double Star Logistics Offer Complete Integrated Solutions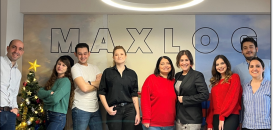 Innovative Solutions from Maxlog Taşımacılık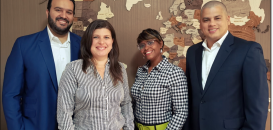 Comprehensive Logistics Providers at Grupo TPG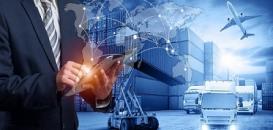 CC Exhibition Collaborations During December 2022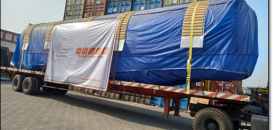 ISSGF India Execute Breakbulk Movement to Kaohsiung