New World Logistics Transport Cable Reels on Antonov 124-100
13th June 2018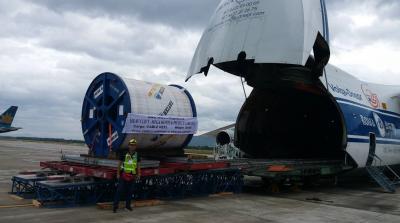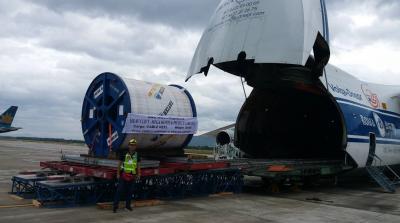 New World Logistics are members in Vietnam and have recently successfully completed the multimodal transportation of 2 cables reels.
The reels were transported from the Fatzer AG premises in Switzerland to Nha Trang City in Vietnam by an Antonov 124-100. After careful planning and obtaining road permits, New World Logistics handled the loading, unloading, third party surveyor, landing permit and full chartering of the aircraft. The cables are to be used for the world's longest cable car on the sea.
"New World Logistics were established in the beginning of 2003 with a management team motivated and experienced in international multimodal transport, heavy lift, mega moves, project cargo and DNV 2.7-1 offshore containers for lease. We have developed strongly with an excellent brand in Vietnam and overseas."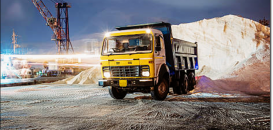 Progress & Success with Round The Clock Logistics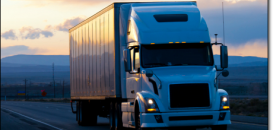 Efficient and Reliable Service with EKO Logistics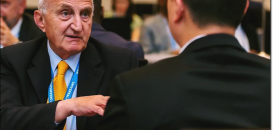 An Interview with Wilson from Double Star Logistics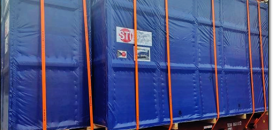 ISSGF India Cooperate on Import to Nhava Sheva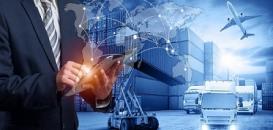 CC Exhibition Collaborations During January 2023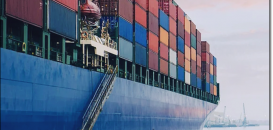 Double Star Logistics Offer Complete Integrated Solutions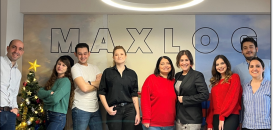 Innovative Solutions from Maxlog Taşımacılık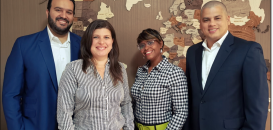 Comprehensive Logistics Providers at Grupo TPG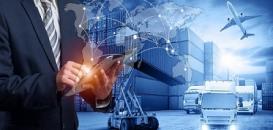 CC Exhibition Collaborations During December 2022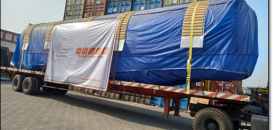 ISSGF India Execute Breakbulk Movement to Kaohsiung