New Members in Vietnam: New World Logistics
24th February 2017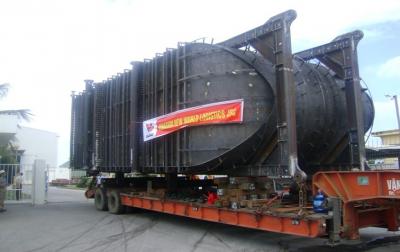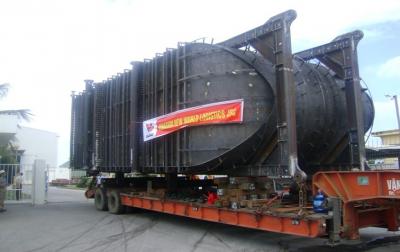 We are pleased to welcome New World Logistics as new members in Vietnam. With 28 employees, their head office is located in Nha Trang with branch offices in Ho Chi Minh City, Hanoi and Haiphong. The company are members of FIATA and their main services include:
International Freight Forwarding
International Multimodal Transportation
Emergency Logistics
Heavy Lift Cargo
Project Cargo
Mega Moves
OOG Container Services
Military Cargo
Exhibition Logistics Services
Shipping Agency Services
Offshore Containers for Lease
Survey Services
Chairman & CEO of New World Logistics, Andy Chinh will be attending the 2017 Cargo Connections Annual Assembly taking place in Vietnam in 2 weeks (12-14 March) - login to book a 1-to-1 meeting with our latest member today!
Andy states; "New World Logistics JSC was established at the beginning of 2007 with a motivated management team experienced in international freight forwarding, multimodal transport, heavy lift and project cargo. We have strongly and quickly developed into an excellent brand in both Vietnam and the international market.
As an international multimodal transporter, we are proud to supply a complete door-to-door package for sea, air and land. With a trained and professional team, good facilities and careful handling, we can safely and reliably manage any cargo."
"We look forward to the new opportunities for business development that Cargo Connections membership will bring."
Please click on the thumbnail gallery below for details of some recent shipments handled by New World Logistics.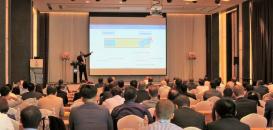 Exclusive Interactive Webinar for Members: 2nd May 2022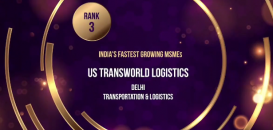 US Transworld Logistics Ranked as 3rd Fastest Growing MSME in India 2021 by ETRise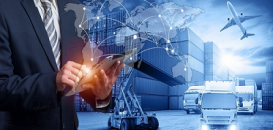 CC Exhibition Collaborations During December 2021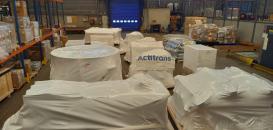 Actitrans France Deliver on Time for Las Vegas Tower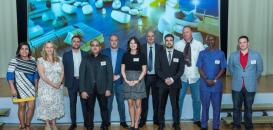 2021 End of Year Message from Cargo Connections President, Rachel Crawford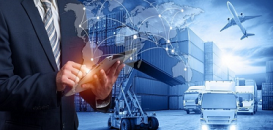 Cargo Connections Exhibition Collaborations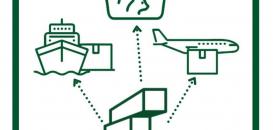 A Warm Welcome to Cargoland in Brazil & Costa Rica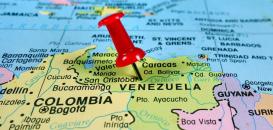 Making the Impossible Possible with CPL in Venezuela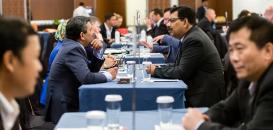 Our 6th Annual Assembly will be held from 26-28 October 2022 in Abu Dhabi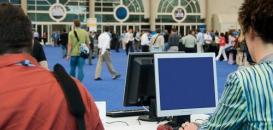 Exhibition Collaborations Secured in October 2021