New Members in Cambodia - World Freight Logistics
14th August 2020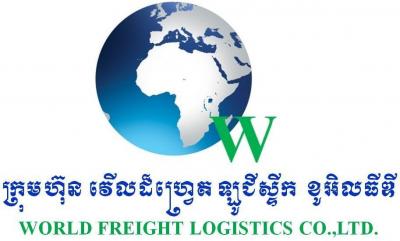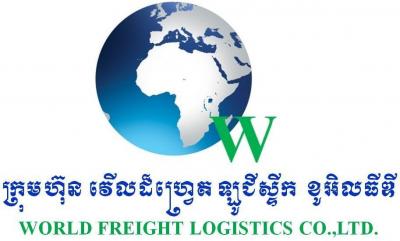 We are pleased to report World Freight Logistics Co Ltd are new members in Cambodia. Recommended as a dependable agent by current members, the company's offices are in Phnom Penh. They offer a complete range of air, sea and land freight forwarding services as well as project cargo handling, loading, unloading, warehousing and customs brokerage.
Director General, Mr. Ma Bory says; "World Freight Logistics provides worldwide freight forwarding and transportation services in Cambodia with first class solutions, added value, a professional and devoted team as well as a strong drive to contribute to the community's prosperity. We are experts in logistics and supply chains, finding reliable solutions tailored to customers and agents needs."
"World Freight Logistics are ready to be a trustworthy and friendly Cargo Connections partner in Cambodia!"
Some of the varied work recently handled by the company is pictured in the gallery below including coffee machines, motorcycles & parts, steel structures, cranes and several others.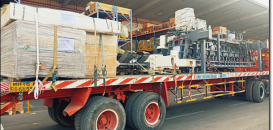 ABSCO Logistics Move Over Dimensional Cargo to Kuwait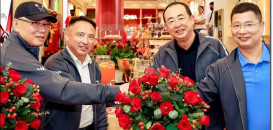 Positive Enterprising from YZ Freight Agency in China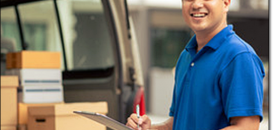 Freight Facilitators Bring 25 Years of Experience to Cargo Connections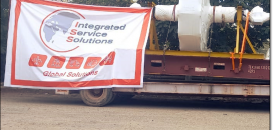 ISSGF India Coordinate Movement from Chennai to Vietnam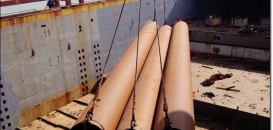 ISSGF India Transport Breakbulk Pipes En Masse to Dammam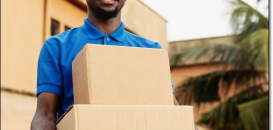 Destiny Cargo Deliver Single-Source Solutions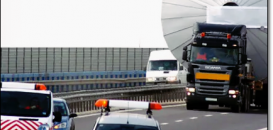 Safe & Reliable Service at Solibra Logistics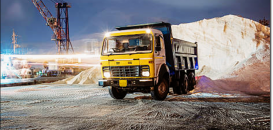 Progress & Success with Round The Clock Logistics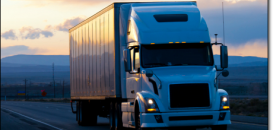 Efficient and Reliable Service with EKO Logistics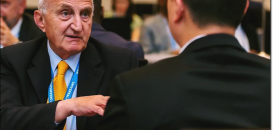 An Interview with Wilson from Double Star Logistics