New CargoJet, Italy - Specialised Services Since 1971
27th November 2014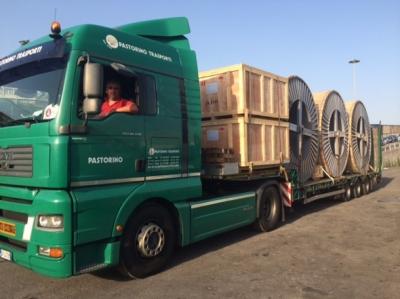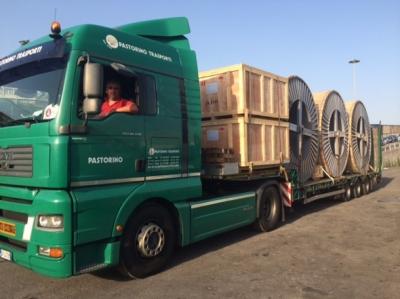 We are pleased to announce our 3rd and final Cargo Connections representative in Italy - New CargoJet. Located in Milan, the company are IATA members and have extensive experience of over 40 years, starting business in 1971.
Operative Supervisor & International Network Manager, Andrea Grieco states; "New CargoJet are capable of handling a wide range of different cargo and we benefit from strong relationships with the best airline and shipping companies. Our specialities are the management of chemicals and perishable food; Both sectors require experience and an accuracy of operation in each stage of the transport to ensure efficiency and punctuality to customers. Our success in these markets display our abilities and reliable services.
We bring a contribution of ideas & innovations, as well as knowledgeable staff & the means and facilities to meet any challenge. The introduction of specialised services in many different sectors, complete professionalism and the constant training & retraining of personnel have allowed us to achieve exceptional levels of reliability".
New CargoJet is one of the very few Italian forwarders dedicated to perishable goods (mostly chemicals and food). Andrea Grieco: "We have our own temperature controlled warehouse & trucks and operate weekly consolidations to the Far East where we send every kind of food & drink you can imagine (e.g. cheese, wine, cakes, fruit & vegetables). Where necessary, our staff open packages and remove normal ice to be replaced by dry ice and repackaged perfectly to be sent by airfreight. As this area of cargo can be very urgent and no time can be lost, we have become experts at executing these operations carefully, methodically and quickly".
Some recent shipments handled by New CargoJet are exampled in the gallery below.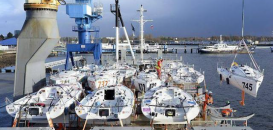 CS4 Organising Cargo Logistics for 90 Racing Yachts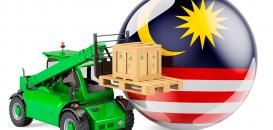 Efficient, Reliable & Timely Logistics Services from TFI Malaysia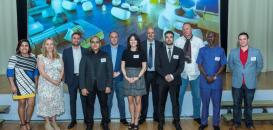 Our 2021 Annual Assembly in Croatia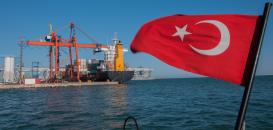 Freight Forwarding Experts in Turkey - Good Logistics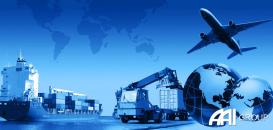 Over 30 Years of Experience in the UK with AAI Group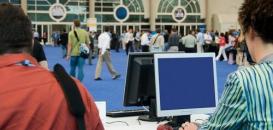 Exhibition Collaborations Secured in September 2021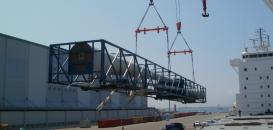 Nervion Internacional Characterised by Connectivity & Efficiency since 1987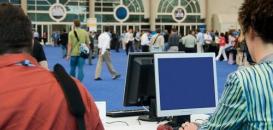 Exhibition Collaborations Secured in August 2021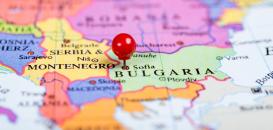 Tailor-Made & Trouble-Free Services from MS Shipping Bulgaria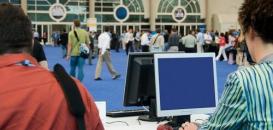 Exhibition Collaborations Secured in July 2021