New Cargo Connections Representation in Slovenia, Croatia & Serbia: Express d.o.o.
24th October 2016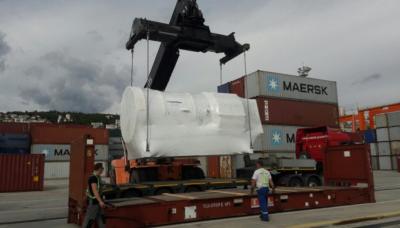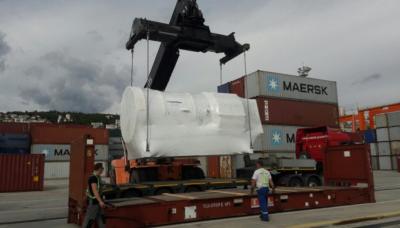 We are pleased to approve Express d.o.o. as new Cargo Connections members in Slovenia, Croatia and Serbia. The company was founded in 2012 and their offices are located in Koper (Slovenia), Rijeka (Croatia) and Belgrade (Serbia).
General Manager, Dalibor Stipanic: "Express is an international freight forwarder dealing in both import and export traffic. Our company's structure is uniquely suited to serve many different markets including all major forms of transport - sea, air and land.
Our offices are in strategic geographical locations with excellent road and rail connections to Central and Eastern Europe. We offer bonded warehouses and have great relationships and connections with shipping lines and airlines. Our team is filled with skilled and experienced staff with specific departments dedicated to sales and customer service."
The main services of Express include:
Sea Shipments (Full Containers, LCL, Ro-Ro, Bulk Cargo)
Air Shipments
Inland Transportation (All Trucking & Intermodal Services for Containers, FTL, LTL, Oversized & Overweight Cargo)
Custom Clearance
Warehousing Services (Bonded & Regular, Stuffing, Stripping & Packaging)
Cargo Stripping & Securing (including Out-of-Gauge Cargo)
Hazardous Goods
Refrigerated Cargo
Perishable Cargo
Food & Beverages
Cars in Containers
Luxury Cargo
Special Cargo Containers (Flexi Tank, Thermal Blanket)
Project Cargo
Exhibition Cargo
Container Selling, Renting & Certification
Container Fumigation
Cargo Insurance
Photographed in the gallery below is a recent shipment handled by Express involving 2 electric transformers (weighing 30tns & 20tns) transported from the Port of Rijeka in Croatia to Casablanca, Morocco. Please also see below to download the Express country presentations.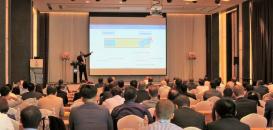 Exclusive Interactive Webinar for Members: 2nd May 2022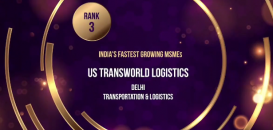 US Transworld Logistics Ranked as 3rd Fastest Growing MSME in India 2021 by ETRise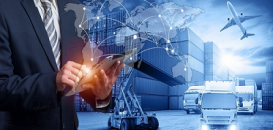 CC Exhibition Collaborations During December 2021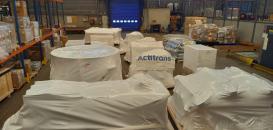 Actitrans France Deliver on Time for Las Vegas Tower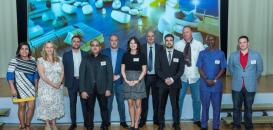 2021 End of Year Message from Cargo Connections President, Rachel Crawford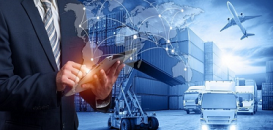 Cargo Connections Exhibition Collaborations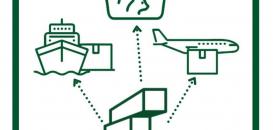 A Warm Welcome to Cargoland in Brazil & Costa Rica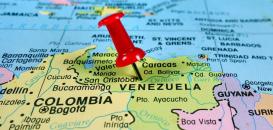 Making the Impossible Possible with CPL in Venezuela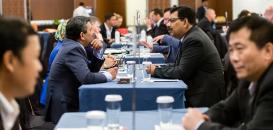 Our 6th Annual Assembly will be held from 26-28 October 2022 in Abu Dhabi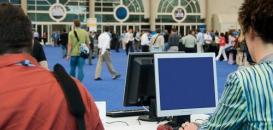 Exhibition Collaborations Secured in October 2021