New Cargo Connections Company Video!
21st March 2017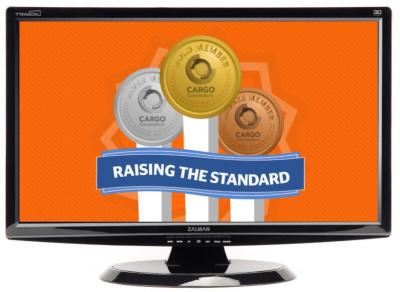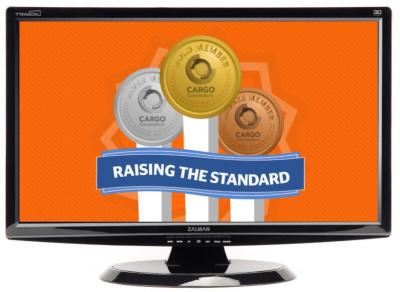 At our Annual Assembly held earlier this month, we launched our new company video!
Increasing industry knowledge of our network is vitally important and the best way to reach a wider global audience (other than by email) is by using a video presentation.
Our new company video reflects our desire to create a more personal and engaging presence online and gives viewers a clear visual message of the quality and services that our 110+ Members offer.
We have combined video footage with animation and encourage our members to link the video to your websites and email signatures to show clients that you belong to a high-quality network and have excellent overseas partners worldwide.
By providing this tool, our members may gain the competitive edge in local markets, which may open doors to new business opportunities.
The video is available online and on YouTube. Our China members can use this link.
Thank you for your time, and enjoy the video!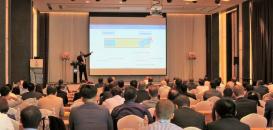 Exclusive Interactive Webinar for Members: 2nd May 2022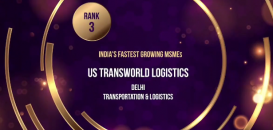 US Transworld Logistics Ranked as 3rd Fastest Growing MSME in India 2021 by ETRise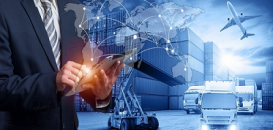 CC Exhibition Collaborations During December 2021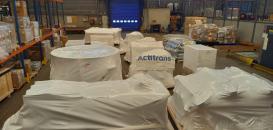 Actitrans France Deliver on Time for Las Vegas Tower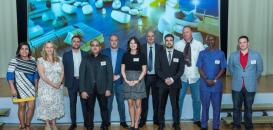 2021 End of Year Message from Cargo Connections President, Rachel Crawford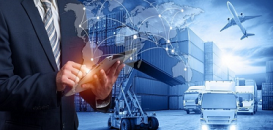 Cargo Connections Exhibition Collaborations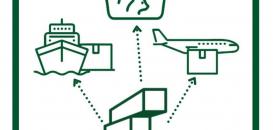 A Warm Welcome to Cargoland in Brazil & Costa Rica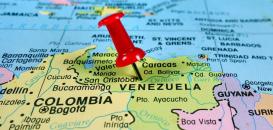 Making the Impossible Possible with CPL in Venezuela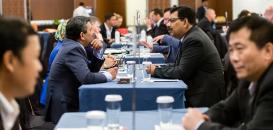 Our 6th Annual Assembly will be held from 26-28 October 2022 in Abu Dhabi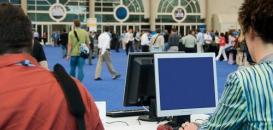 Exhibition Collaborations Secured in October 2021