Nautica Expertly Handle 43ft Boat from France to New Zealand
23rd February 2018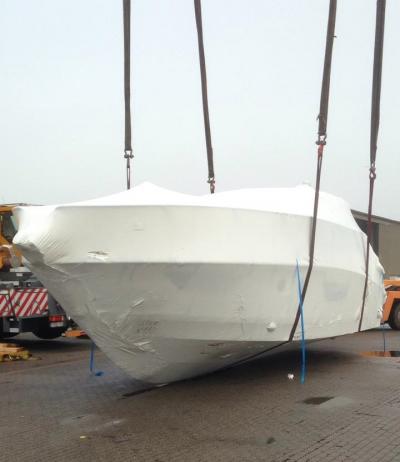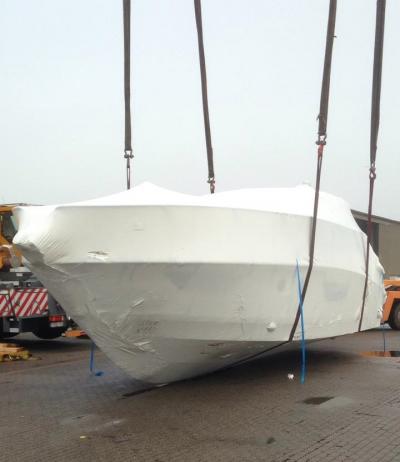 Nautica Shipping and Logistics are members in New Zealand and have recently handled a shipment of a brand new 43ft boat, ex-works from France to Auckland as pictured in the gallery below.
Gerry Claudatos (Managing Director): "We have two more yachts on the water and we are looking to ship further boats and yachts for our clients from Europe to New Zealand in the coming months. It is a trade that is growing steadily for us over the past two years and we are looking to grow it further in the coming months. Therefore, any Cargo Connections members who have previous experience in handling and shipping yachts and boats and are interested in this market, please contact me on gerry@nauticashipping.co.nz."
Gerry will be attending the 2018 Annual Assembly taking place in Prague (Czech Republic) on 18-20 March - an excellent opportunity to discuss yacht and boat transportation opportunities. Book a 1-to-1 meeting with Gerry using the Meeting Manager system today or if you have not yet registered, please click here to do so ASAP (deadline - 2nd March)!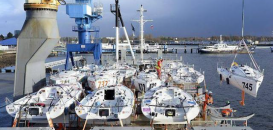 CS4 Organising Cargo Logistics for 90 Racing Yachts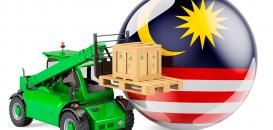 Efficient, Reliable & Timely Logistics Services from TFI Malaysia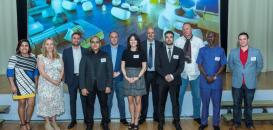 Our 2021 Annual Assembly in Croatia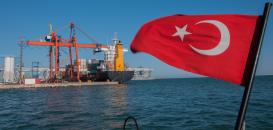 Freight Forwarding Experts in Turkey - Good Logistics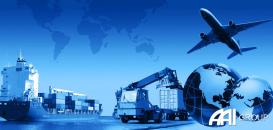 Over 30 Years of Experience in the UK with AAI Group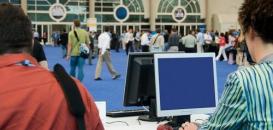 Exhibition Collaborations Secured in September 2021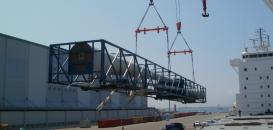 Nervion Internacional Characterised by Connectivity & Efficiency since 1987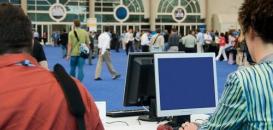 Exhibition Collaborations Secured in August 2021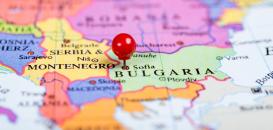 Tailor-Made & Trouble-Free Services from MS Shipping Bulgaria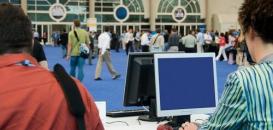 Exhibition Collaborations Secured in July 2021