Milestone Logistics Opens a New Office in Madrid
10th August 2017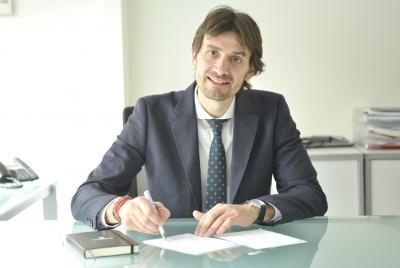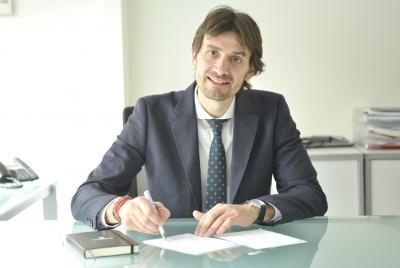 Milestone Logistics are members in Spain and are pleased to announce the opening of a new office in Madrid. The new office will extend the Milestone Logistics service in mainland Spain.
The new commercial office in Madrid is a further step in the expansion of Milestone Logistics and is jointly launched with their logistics consulting partner, Gesprolog. It will reinforce their nationwide coverage and establish a greater commercial force in the central area of Spain. Pictured right is Nacho Pascual, the new Commercial Delegate of Milestone Logistics in Madrid.
Santiago Fernández (Director General of Milestone Logistics) comments; "The opening of this new office in Madrid represents an advance in our logistics expansion and the strengthening of our services, letting us offer a differentiated service with a commitment to technology and a closeness to our customers."
Milestone Logistics have also recently signed an agreement with Transmab to share a multipurpose warehouse of 5,000sqm on the Northwest side of Spain. As well as this, they are leading the 360 Logistic Alliance with Alfilpack, Mulem, and Gesprolog to offer full services throughout the supply chain.
With these innovative actions, Milestone achieves the amplification of its geographic scope as well as expanded services with the added value and know-how of logistics consultancy, packaging engineering, and warehouse logistics.
Milestone Logistics was created in 2013 by professionals with more than 25 years of experience in the world of logistics and transportation. Their main headquarters are in the city of Valencia with a presence in all the main ports and airports of the country. Their 2016 turnover totalled 5.3 million euros.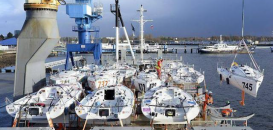 CS4 Organising Cargo Logistics for 90 Racing Yachts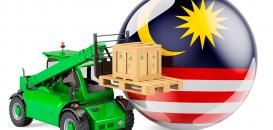 Efficient, Reliable & Timely Logistics Services from TFI Malaysia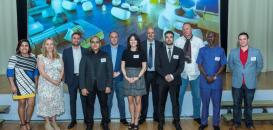 Our 2021 Annual Assembly in Croatia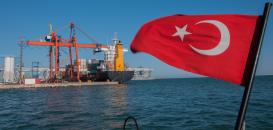 Freight Forwarding Experts in Turkey - Good Logistics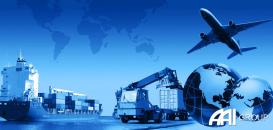 Over 30 Years of Experience in the UK with AAI Group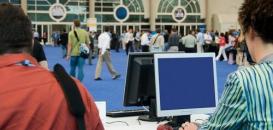 Exhibition Collaborations Secured in September 2021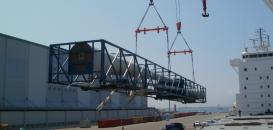 Nervion Internacional Characterised by Connectivity & Efficiency since 1987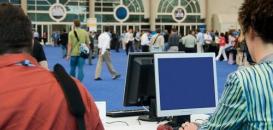 Exhibition Collaborations Secured in August 2021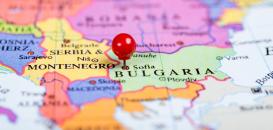 Tailor-Made & Trouble-Free Services from MS Shipping Bulgaria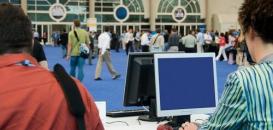 Exhibition Collaborations Secured in July 2021