Milestone Logistics Introduces ERP Management System
27th April 2017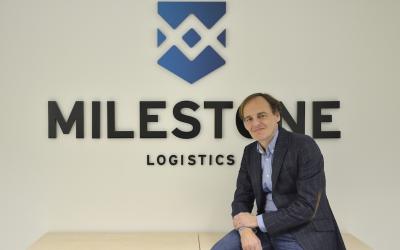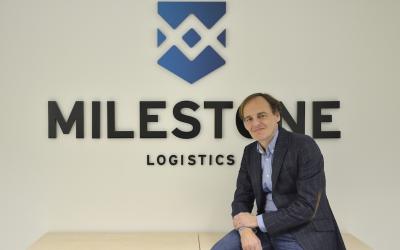 Spanish members, Milestone Logistics are constantly looking to improve their integral solutions for international transport and have introduced a management system that reduces collection and delivery times of goods. The ERP (Enterprise Resource Planning) system, which is connected to the main ports, shipping companies, airlines and customs, allows each customer to visualize their order on the internet at any time meaning a reduction of costs and processes.
"The system connects the operational side of the company (administration, finance, documentation, sales and customer service) and all their business areas (transportation, warehousing, customs and logistics) with the main ports, shipping companies, airlines and customs. This provides each customer with an online report with completely up-to-date information of their orders accessed through Milestone's website. The system will also automatically send notices and documents to customers and suppliers and thanks to this flow of up-to-date information between parties, a time reduction in the processes and a reduction of administrative costs for the client is achieved."
Allowing users to manage information that requires their immediate attention at any time is a key feature of the system and is now an important necessity of the logistic chain. The ERP, which was installed at the beginning of the year, is a competitive advantage for the customers of Milestone and provides greater flexibility, visibility and efficiency to their work. A true value-added service from Milestone Logistics!
Santiago Fernández (Milestone CEO - pictured above) concludes; "This system is designed to bring added value to our customers in order to increase our efficiency in the management of their goods as well as obtaining a reduction in the operation timeframe due to the continuous information exchange and access in real time, from any remote device. This opens the door at Milestone to 'logistics 4.0'!"
Milestone Logistics was established in 2013 by professionals with more than 25 years of experience in the world of logistics and transportation in Spain. Their main headquarters are in the city of Valencia with operations in all the main ports and airports of the country. Milestone is a founder member of Cargo Connections, offering reliable international transport services by sea, air and land, as well as customs services, value-added operations and logistics solutions.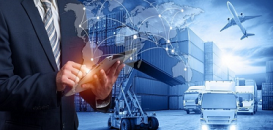 Cargo Connections Exhibition Collaborations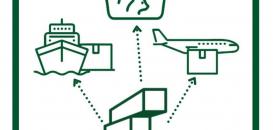 A Warm Welcome to Cargoland in Brazil & Costa Rica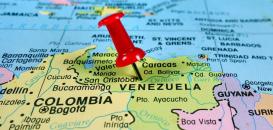 Making the Impossible Possible with CPL in Venezuela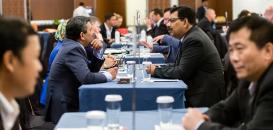 Our 6th Annual Assembly will be held from 26-28 October 2022 in Abu Dhabi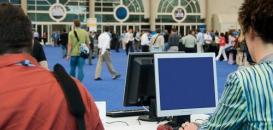 Exhibition Collaborations Secured in October 2021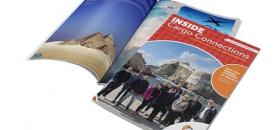 November 2021 Issue of our Digital Newsletter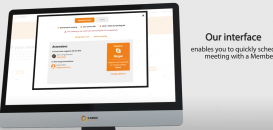 Short Video Explaining our New Meeting Hub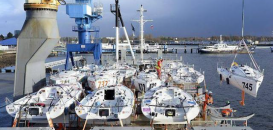 CS4 Organising Cargo Logistics for 90 Racing Yachts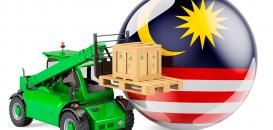 Efficient, Reliable & Timely Logistics Services from TFI Malaysia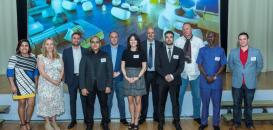 Our 2021 Annual Assembly in Croatia