Milestone Logistics Expand their Warehousing Services in Northern Spain
30th May 2017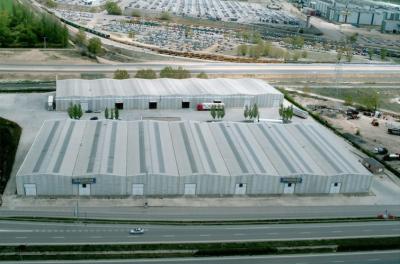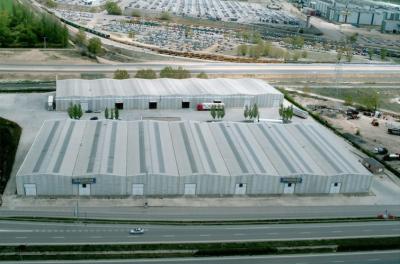 Milestone Logistics (members in Spain) have signed an alliance with the logistics operator Transmab to expand their transportation and warehousing services in the North of Spain. Located in the logistics node of Palencia, Milestone will have 5,000sqm meters of multi-product warehouse. The warehouse has fully enabled the strict processes of control to carry out the logistics of food products as well as the different customs authorisations that facilitates the international trade operations of the region.
The multi-product warehouse is located just next to the Palencia-Valladolid highway and in addition to the 5,000sqm, it also has a large area for value-added operations with a high-quality system that integrates all processes to offer the best service. The operator is awarded with the all the necessary registrations for the handling of food products and automotive parts and the warehouse is equipped with a pest control system and an effective traceability control system, allowing Milestone to provide an excellent service to the most relevant customers in the region.
Santiago Fernandez (Director General of Milestone Logistics) comments; "With this alliance, we open our service portfolio to specialised transportation and storage, expanding our capacity to a wide range of companies in this important region of Spain. However, we are not starting from zero, because with this alliance, we will offer our services backed by the 20+ years of experience of our partner Transmab, which will be an important added value for our current and potential customers".
Milestone Logistics was established in 2013 by professionals with more than 25 years of experience in the world of logistics and transportation in Spain. Their main headquarters are in the city of Valencia with operations in all the main ports and airports of the country. Milestone is a founder member of Cargo Connections, offering reliable international transport services by sea, air and land, as well as customs services, value-added operations and logistics solutions, focused on the food, cosmetics, pharmacy, chemical and organic fertilizers sectors among others.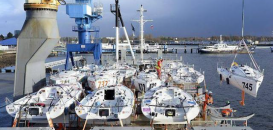 CS4 Organising Cargo Logistics for 90 Racing Yachts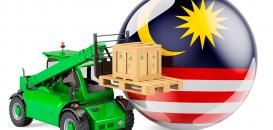 Efficient, Reliable & Timely Logistics Services from TFI Malaysia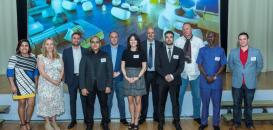 Our 2021 Annual Assembly in Croatia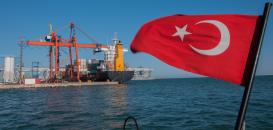 Freight Forwarding Experts in Turkey - Good Logistics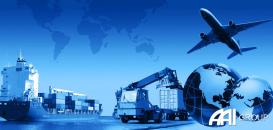 Over 30 Years of Experience in the UK with AAI Group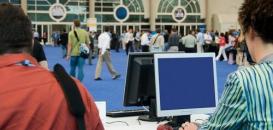 Exhibition Collaborations Secured in September 2021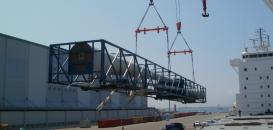 Nervion Internacional Characterised by Connectivity & Efficiency since 1987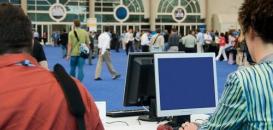 Exhibition Collaborations Secured in August 2021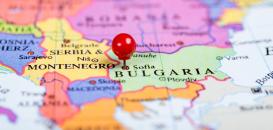 Tailor-Made & Trouble-Free Services from MS Shipping Bulgaria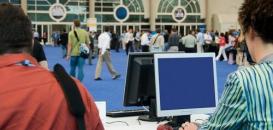 Exhibition Collaborations Secured in July 2021