Milestone Logistics Develop Mobile Packaging Innovation
31st July 2017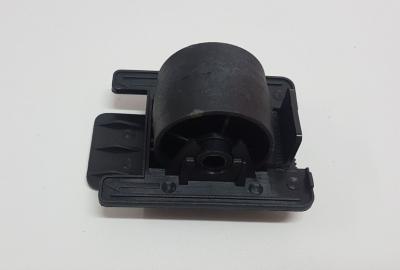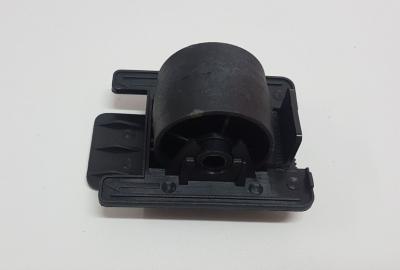 Members in Spain, Milestone Logistics have developed a new innovation that converts cardboard boxes into mobile packaging. Created through their packaging engineering service, the inventive system involves a plastic wheel, through a clip which manages to transform packaging and cardboard boxes into mobile units that allow easy transportation. The solution is optimal for the movement of Christmas boxes, ham or wine as it allows maximum weights of up to 25kg without effort.
"The system, which is coupled to the carton by a simple registration in its die, allows the easy movement of boxes which would usually be a challenge because of weight and size. The innovation applies mobility and agility to transport. The solution is optimal for the agri-food sector, especially in relation to Christmas boxes, ham or wine, which in a small space can accumulate a lot of weight and will have a peak in demand over the coming months. However, is can also be adapted to any type of packaging, activity or nature of goods."
The plastic wheel allows the transport of boxes with a weight of up to 25kgs and is anchored in the packaging. The system, marketed under the name of Clip Roll, is available at any time of the year and has dimensions of 6.5cm wide, 8cm long, 4.5cm high and 4cm in diameter. Please click below for photographs.
The Director General of Milestone Logistics, Santiago Fernández explains; "This solution has been developed by a team of engineers at Milestone 360 and means giving a solution to the displacement of boxes without effort. The system, which has already been put up for sale, is having an excellent reception within our market segment, and is expected to increase demand for the coming months with the Christmas campaign and the high turnover of packaging that happens during that time of year."
The innovation is introduced by the 360 Logistic Alliance, led by Milestone Logistics and integrated with four other companies - Gesprolog, Aza Logistics, Alfilpack and Mulem. Their objective is to offer a full logistics service covering a large part of the supply chain with integrated logistics services, international transport, warehouse logistics and packaging solutions through a single interlocutor.
Milestone Logistics was created in 2013 by professionals with more than 25 years of experience in the world of logistics and transportation. Their main headquarters are in the city of Valencia with a presence in all the main ports and airports of the country. Their 2016 turnover totalled 5.3 million euros.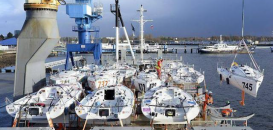 CS4 Organising Cargo Logistics for 90 Racing Yachts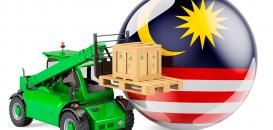 Efficient, Reliable & Timely Logistics Services from TFI Malaysia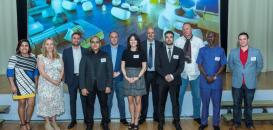 Our 2021 Annual Assembly in Croatia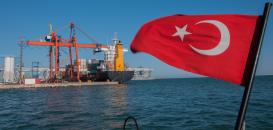 Freight Forwarding Experts in Turkey - Good Logistics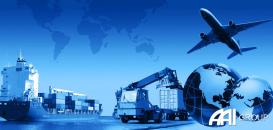 Over 30 Years of Experience in the UK with AAI Group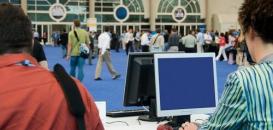 Exhibition Collaborations Secured in September 2021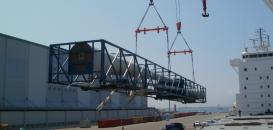 Nervion Internacional Characterised by Connectivity & Efficiency since 1987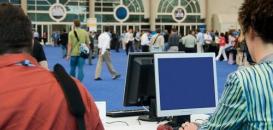 Exhibition Collaborations Secured in August 2021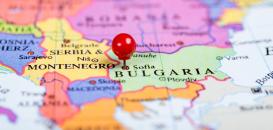 Tailor-Made & Trouble-Free Services from MS Shipping Bulgaria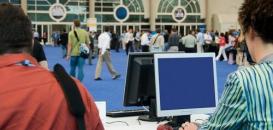 Exhibition Collaborations Secured in July 2021