Membership in Jordan with ConEX Logistics Solutions
25th September 2020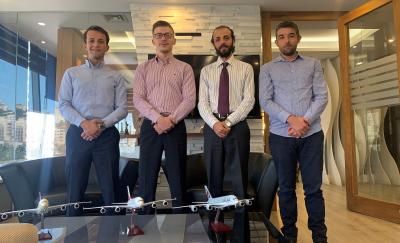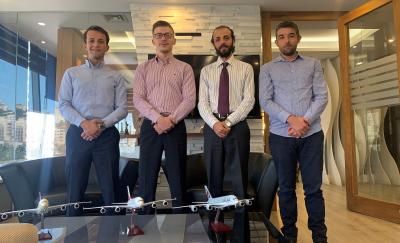 We are pleased to report membership in Jordan with ConEX Logistics Solutions. Their main services include air, sea and land freight forwarding, customs brokerage and express couriering. Ahmad Abzakh (Head of Business Development) says they are becoming Cargo Connections members "... as we have been looking for a professional freight network with professional freight forwarders because Jordan is a big import country."
"ConEX is a Jordanian freight forwarding company and logistics service provider, established in Amman and aiming to play a major role in the field. Our team will always be there when needed, evaluating the best options, in terms of safety, cost and reliability. Whether air, sea, or land, we are looking to be your strategic partner."
The gallery below shows photos of the ConEX team and offices.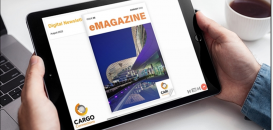 August 2022 Edition of our Digital Newsletter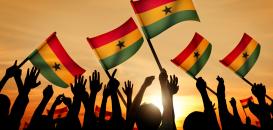 STARDEX Ghana Simplify the Complexities of Freight Forwarding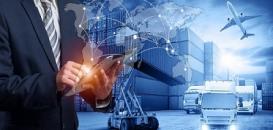 CC Exhibition Collaborations During July 2022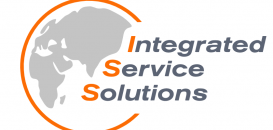 'Honesty & Integrity' from Integrated Service Solutions in India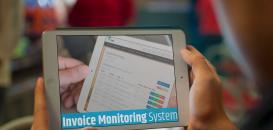 Useful Invoice Monitoring System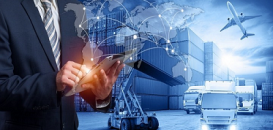 CC Exhibition Collaborations During June 2022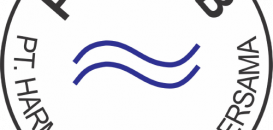 'Strategic Solutions' with H2B in Indonesia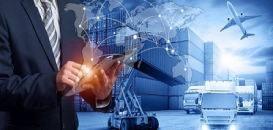 CC Exhibition Collaborations During May 2022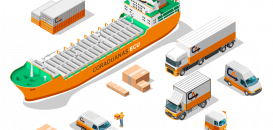 Efficiency, Effectiveness & Innovation from Coraduanas Ecuador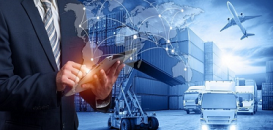 CC Exhibition Collaborations During April 2022