Linker Logistics Have a Commitment to Meticulous Handling
26th February 2017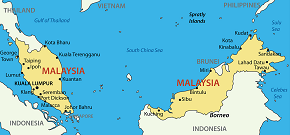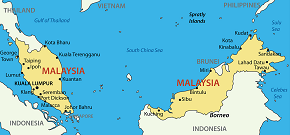 We are pleased to report Linker Logistics (M) Sdn Bhd are new members in Malaysia. The company is located in Klang and a member of the Selangor Freight Forwarders and Logistics Association (SFFLA).
Their main services include; freight forwarding by sea, air, land and intermodal, customs clearance, warehousing, documentation, insurance, surveys, packing, dangerous goods, bulk cargo and personal effects.
Director, Kenny Ong states; "Linker Logistics offers a full range of worldwide logistics services specialised in all modes of transportation. From modest beginnings in 2005, our company has firmly established itself as a high quality international freight forwarder in Malaysia."
"Linker Logistics allows the greatest flexibility and tailored solutions to meet the diverse needs of our customers and partners. Our complete range of logistics services means we are able to offer a single point of contact to handle any logistics needs, door-to-door, around the globe. We have a commitment to ensure the meticulous handling and safe delivery of the cargo entrusted to us at all times."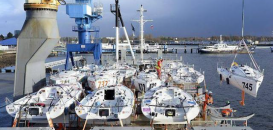 CS4 Organising Cargo Logistics for 90 Racing Yachts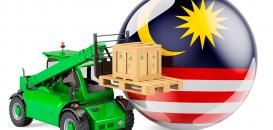 Efficient, Reliable & Timely Logistics Services from TFI Malaysia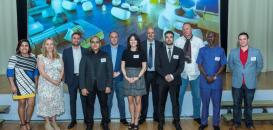 Our 2021 Annual Assembly in Croatia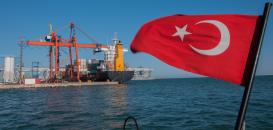 Freight Forwarding Experts in Turkey - Good Logistics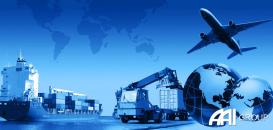 Over 30 Years of Experience in the UK with AAI Group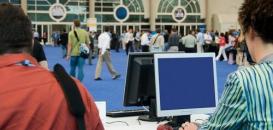 Exhibition Collaborations Secured in September 2021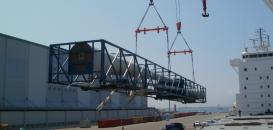 Nervion Internacional Characterised by Connectivity & Efficiency since 1987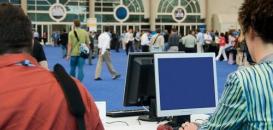 Exhibition Collaborations Secured in August 2021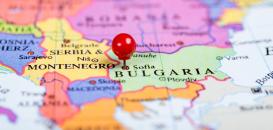 Tailor-Made & Trouble-Free Services from MS Shipping Bulgaria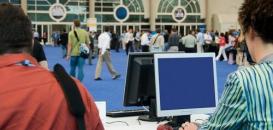 Exhibition Collaborations Secured in July 2021