Lift Freight Services Go the Extra Mile!
25th March 2019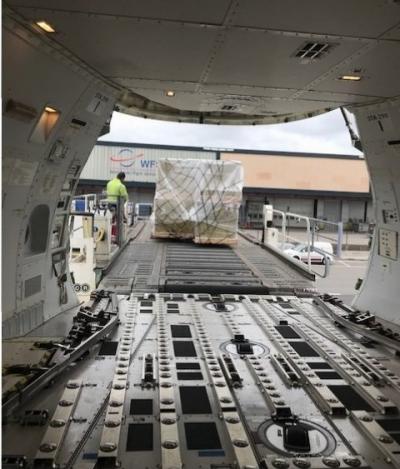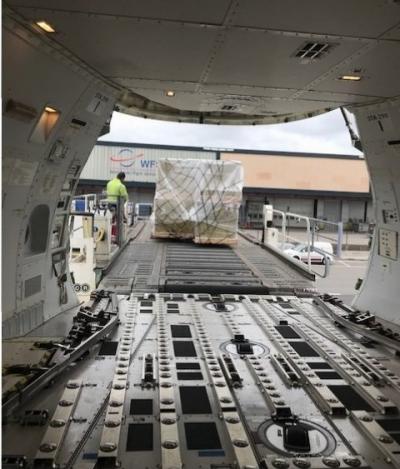 We are pleased to welcome Lift Freight Services BV as new members in the Netherlands. Their offices are located in Amsterdam and Rotterdam and the company was established in 2007. They are members of IATA with AEO and GDP certification and Jochem Stap (Managing Director) says they are joining Cargo Connections "... looking for new business opportunities, friends and contacts".
Jochem continues; "Lift Freight Services is a dedicated team of international freight forwarding professionals going the extra mile for our partners and clients. We operate in a highly competitive market and are committed to offering the best value time and again to exceed expectations. We offer a wide range of services, from airfreight, seafreight, courier, charters, time critical and pharma logistics to warehousing, customs brokerage and consolidations. When it comes to logistics, there are three parameters that matter most: destination, speed and cost. With these in mind, we create tailor-made solutions."
Please click on the below links for details and photos of some recent work handled by Lift Freight Services.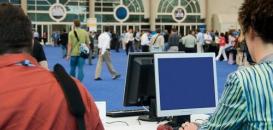 Exhibition Collaborations Secured in November 2020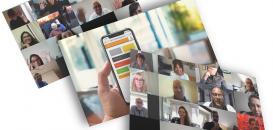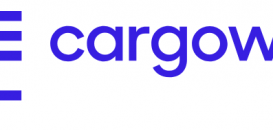 CargoWise Exclusive Webinar: 'The Future of Freight: Unlocking the World's Supply Chains'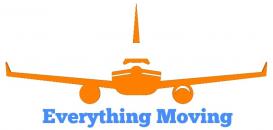 An Efficient & Effective Team at Shippify Cargo Services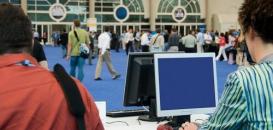 Exhibition Collaborations Secured in October 2020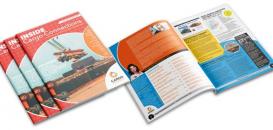 November 2020 Issue of our Digital Newsletter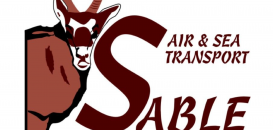 A Personal Contact from Sable in Germany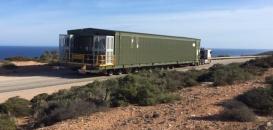 Sadleirs with Oversized Transport from East to West Coast of Australia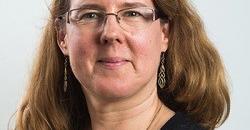 Our Exclusive Webinar with Susan Oatway of Drewry

An Expert Team of 'Thinkers' at Think Global Logistics