Launch of New Members Area and v.2 of our Smartphone Service
22nd December 2015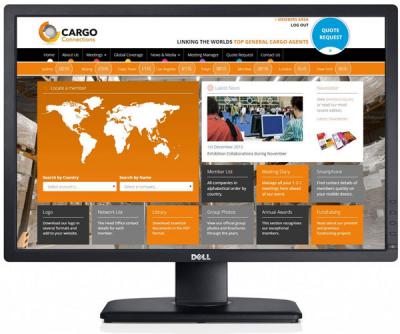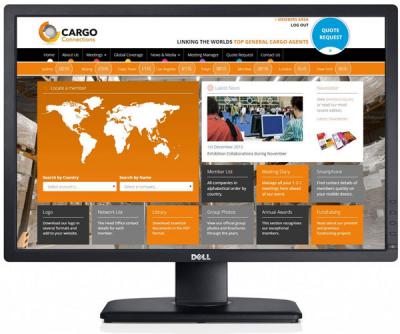 Over the past few months we have been working behind the scenes to give our Members Area a fresh new look, including easier ways to find Members.
The new area amalgamates all our current systems into one main site and our Meeting Manager and Money Monitor system are now available in this section.
We have also released a new version of our Smartphone Service m.cargoconnections.net where you can search for fellow partners, catch up with our latest news and read about our meeting. The password-protected mobile site is for use by Members only.
We hope you like these changes and look forward to seeing you at our exciting 1st Annual Assembly.
If you haven't already booked your place, please register (strict deadline 4 February).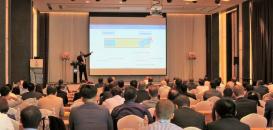 Exclusive Interactive Webinar for Members: 2nd May 2022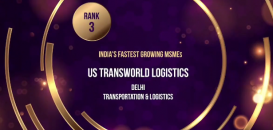 US Transworld Logistics Ranked as 3rd Fastest Growing MSME in India 2021 by ETRise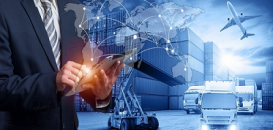 CC Exhibition Collaborations During December 2021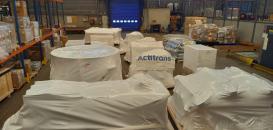 Actitrans France Deliver on Time for Las Vegas Tower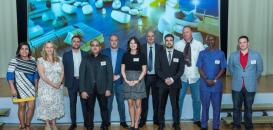 2021 End of Year Message from Cargo Connections President, Rachel Crawford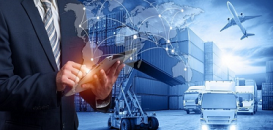 Cargo Connections Exhibition Collaborations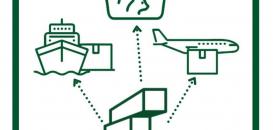 A Warm Welcome to Cargoland in Brazil & Costa Rica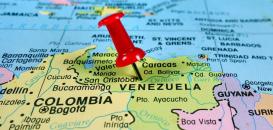 Making the Impossible Possible with CPL in Venezuela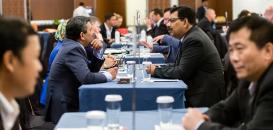 Our 6th Annual Assembly will be held from 26-28 October 2022 in Abu Dhabi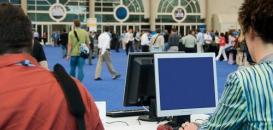 Exhibition Collaborations Secured in October 2021