Latest Issue of our Digital Newsletter Available Online
1st February 2017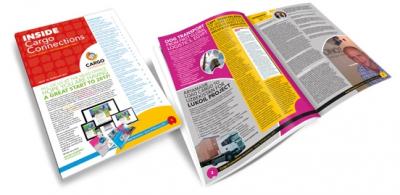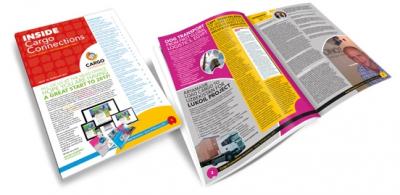 Please click here to read the February 2017 issue of our Digital Newsletter.
This issue contains a fascinating interview with Alejandro Lasheras of Kronoz, Martin Zeller of ALLSTA Spedition and Wilfred Menezes of Athena where we ask the sort of questions that help us get to know each other better.
Other articles include an OOG transport from First Global Logistics, Aryamasir loading cargo to Uzbekistan for a LUKOil project, FreightBridge awarded by CONCOR, Aryamasir delivering steel racks from Iran to the Bukhara region of Uzbekistan, a whole express block train shipment from China Wellfast Logistics, Globo Distribuidora contracted for the handling & transportation of bagged fertilizers, Capt. Shadi Salama of Sham Logistics was Interviewed for Breakbulk Magazine, CEA Projects complete difficult transportation in Myanmar, and many more!
Our colourful newsletter is provided free of charge and no payment is made for any articles or adverts.
We are just incredibly proud to be able to boast 20+ pages packed full of updates from our members!
Don't forget you can also keep up-to-date with online articles posted on our Network News section.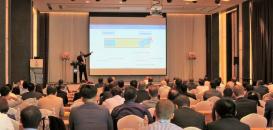 Exclusive Interactive Webinar for Members: 2nd May 2022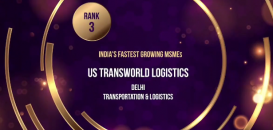 US Transworld Logistics Ranked as 3rd Fastest Growing MSME in India 2021 by ETRise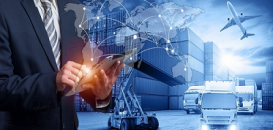 CC Exhibition Collaborations During December 2021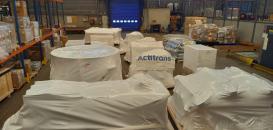 Actitrans France Deliver on Time for Las Vegas Tower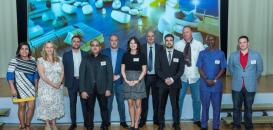 2021 End of Year Message from Cargo Connections President, Rachel Crawford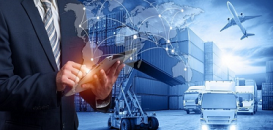 Cargo Connections Exhibition Collaborations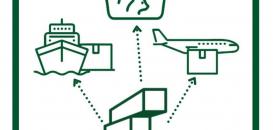 A Warm Welcome to Cargoland in Brazil & Costa Rica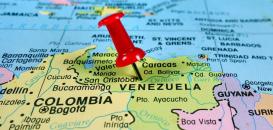 Making the Impossible Possible with CPL in Venezuela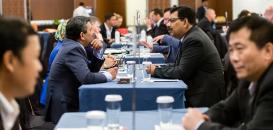 Our 6th Annual Assembly will be held from 26-28 October 2022 in Abu Dhabi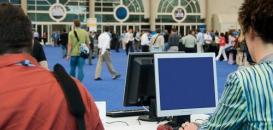 Exhibition Collaborations Secured in October 2021