Latest Issue of our Digital Newsletter
1st February 2015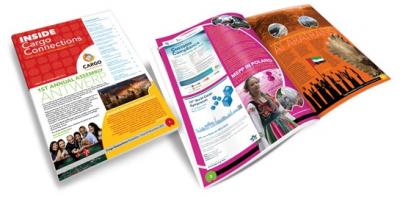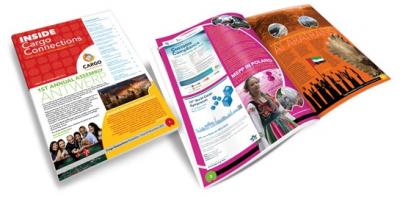 We recently issued the latest edition of our quarterly Digital Newsletter containing articles on Member's projects, the latest companies to join, details of membership tools, official updates, industry related events, and more. Combined with the Latest News section of our website, we offer our Members pro-active management and up-to-date information. There is no cost for Members to include articles, photos or news.
Please click here to read our latest newsletter. Subscribe now and a link to each digital issue will be delivered to your inbox every 3 months.
To see previous issues of our Newsletter, please click here.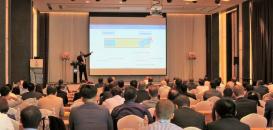 Exclusive Interactive Webinar for Members: 2nd May 2022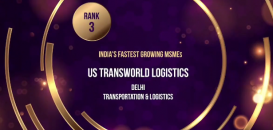 US Transworld Logistics Ranked as 3rd Fastest Growing MSME in India 2021 by ETRise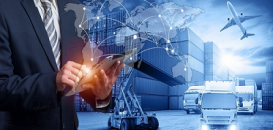 CC Exhibition Collaborations During December 2021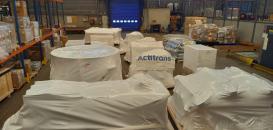 Actitrans France Deliver on Time for Las Vegas Tower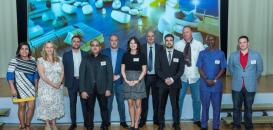 2021 End of Year Message from Cargo Connections President, Rachel Crawford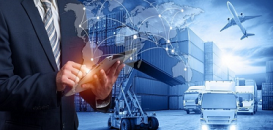 Cargo Connections Exhibition Collaborations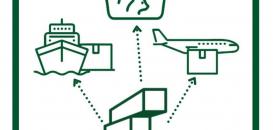 A Warm Welcome to Cargoland in Brazil & Costa Rica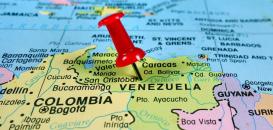 Making the Impossible Possible with CPL in Venezuela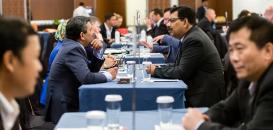 Our 6th Annual Assembly will be held from 26-28 October 2022 in Abu Dhabi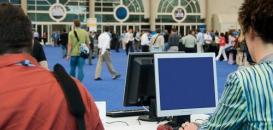 Exhibition Collaborations Secured in October 2021