Kagayaku Logistics Give Customers the Competitive Edge
30th September 2014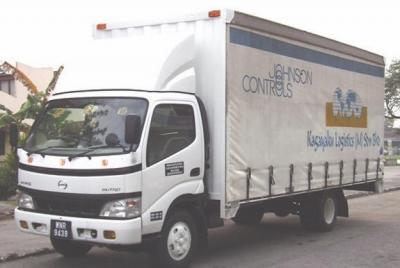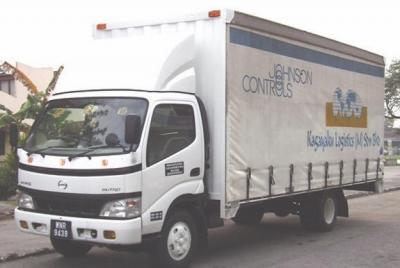 We are pleased to welcome Kagayaku Logistics (M) Sdn Bhd as our 1st Cargo Connections member representing Malaysia. Established in 1998 and employing 18 staff, the company's head office is located in Selangor with branch offices in Kemaman and Kuantan.
Kagayaku Logistics are ISO 9001:2008 certified and a member of the Malaysian Freight Forwarders Association (FMFF), Selangor Freight Forwarders Association (SFFLA), Airfreight Forwarders Association of Malaysia (AFAM), International Cargo Handling Association (ICHCA), EUMCCI Logistics Subcommittee (EU-Malaysia Chamber of Commerce and Industry), Federation of Malaysian Manufacturers (FMM), Malaysian External Trade Development Corporation (Matrade) and Small-Medium Enterprise International Malaysia.
Puvaneaish Paphitis (Managing Director) states "Kagayaku Logistics is a dynamic and fast growing logistics services provider with the primary aim of giving our customers the competitive edge. Over the last 18 years, we have established a formidable reputation in the local and international industries.
With our professional team's long term experience, we offer: Freight Forwarding - Sea & Air; Domestic Transportation; Customs Clearance in Malaysia; Transportation Management Solutions; NVOCC Services; LCL Consolidation; Warehousing & Packing; Transportation & Distribution; and Export & Import Consulting. Our integrated online logistics management system allows our customers and agents to easily track their consignments. The system also provides our agents with updated business offers at the click of a mouse."
Kagayaku have a large fleet of trucks mainly used for regular transportation services for their long time clients in the automotive industry. However, they are also readily available on an irregular basis and for one-off jobs. Kagayaku has established warehousing at several key locations in Malaysia including Port Klang, Kota Kemuning and Bukit Jelutong. Their total combined warehouse space is approximately 140,000sqft. All their facilities have state of the art security measures and can accommodate any commodity from industrial cargo to FMCG items & cold storage requirements.
Kagayaku are also well equipped to handle project cargo movements as exampled by the photographs in the gallery below along with pictures of a Kagayaku truck and their warehouse space.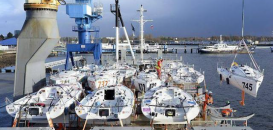 CS4 Organising Cargo Logistics for 90 Racing Yachts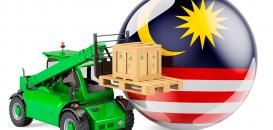 Efficient, Reliable & Timely Logistics Services from TFI Malaysia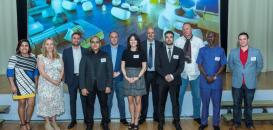 Our 2021 Annual Assembly in Croatia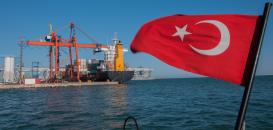 Freight Forwarding Experts in Turkey - Good Logistics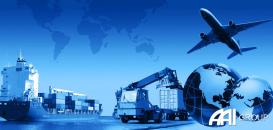 Over 30 Years of Experience in the UK with AAI Group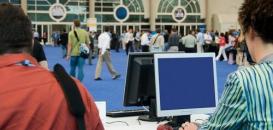 Exhibition Collaborations Secured in September 2021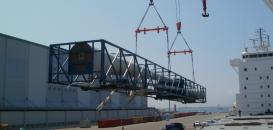 Nervion Internacional Characterised by Connectivity & Efficiency since 1987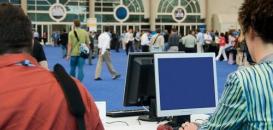 Exhibition Collaborations Secured in August 2021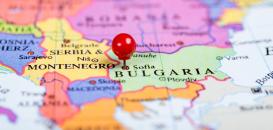 Tailor-Made & Trouble-Free Services from MS Shipping Bulgaria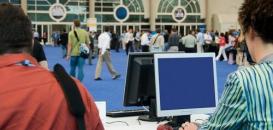 Exhibition Collaborations Secured in July 2021