Introducing the Key Staff at Aura Freight Time Shipping, UAE
22nd April 2015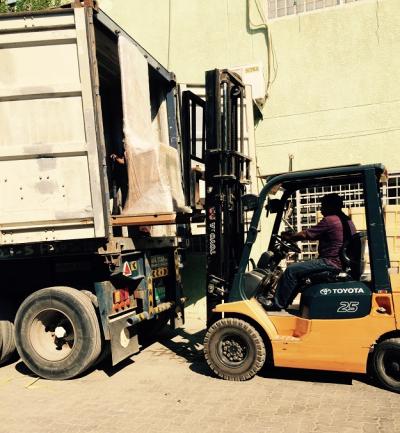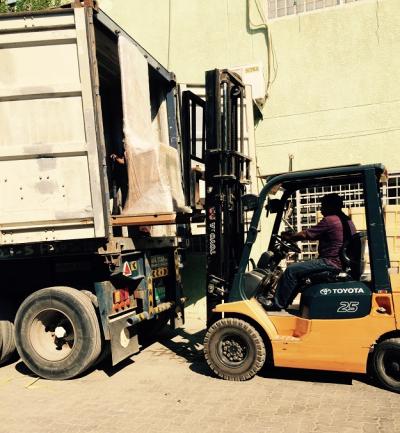 We are pleased to introduce Aura Freight Time Shipping LLC as a new Cargo Connections member representing the UAE. They are located in Dubai and are FIATA members. Their main services include: Freight Forwarding (Air & Sea); Shipping Agency; Customs Clearance & Brokerage.
Managing Director at the company, Jey states; "We wish you a warm welcome to Aura Freight Time Shipping. Our team has extensive knowledge, valuable experience, excellent proficiency, and forward-thinking efficiency in a wide range of cargo logistics and shipping services". Details of the key staff at Aura Freight Time Shipping are outlined below:
Mr Jeyasuresh (Jey) - Managing Director:
Working in the industry since 1997 with previous experience at UPS Logistics, Fritz, Agility, Geo Logistics and Al Tayyar Group, the service levels and multinational standards experienced at these companies have been worthwhile additions at Aura Freight Time Shipping.
Jey holds a master's degree Accounting & Economics which provides an added step to driving the financial success of the company as well as cost effectiveness and business betterment. He is also qualified as a cargo professional by IATA and DGCAA. His responsibilities include; Marketing, Sales, Office Management, Network Co-ordination & Management, Operations Supervision; Customer Care; and Finance.
Mrs Yamini Jeyasuresh - Director:
By profession, a known name in the printing & label market in Dubai, having served the industry since 2004. Yamini is a successful businesswoman previously working in trading at Yashtech Services FZC. Her responsibilities at Aura are admin and finance related.
Mr Zhuwo Zhuwo - Sales in Charge:
Hailing from Harare in Zimbabwe, Mr Zhuwo Zhuwo has been working in operations and sales for over 10 years having worked for multinationals such as UTI. A qualified FIATA diploma holder, his valuable experience includes the successful execution of notable projects in Harare for the mining industry.
Ms Marvick - Operations & Customer Service:
With an extensive set of skills acquired through working in various industries, she is well versed in all customs related compliances and operational aspects as well as an excellent communicator.
Mr Sajid - Accounts & Finance:
Hailing from India with a bachelor's degree in Accounts & Economics, Mr Sajid is a key instrument in the day-to-day activities at Aura, responsible for collection, payables, reporting and managing warehouse supervision.
Please see below to download the Aura Freight Time Shipping brochure (PDF) and the gallery shows the above key staff as well as some of their recent warehouse loading operations.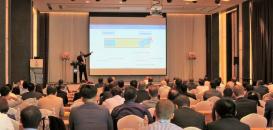 Exclusive Interactive Webinar for Members: 2nd May 2022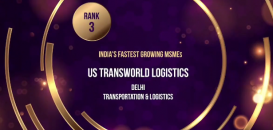 US Transworld Logistics Ranked as 3rd Fastest Growing MSME in India 2021 by ETRise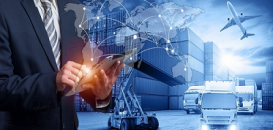 CC Exhibition Collaborations During December 2021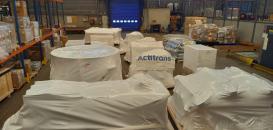 Actitrans France Deliver on Time for Las Vegas Tower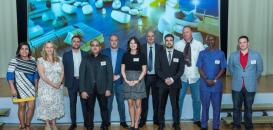 2021 End of Year Message from Cargo Connections President, Rachel Crawford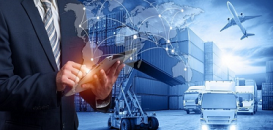 Cargo Connections Exhibition Collaborations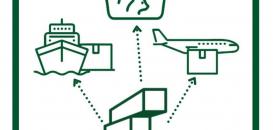 A Warm Welcome to Cargoland in Brazil & Costa Rica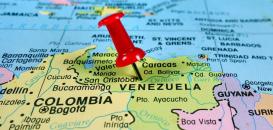 Making the Impossible Possible with CPL in Venezuela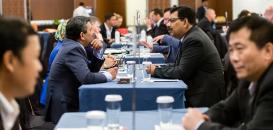 Our 6th Annual Assembly will be held from 26-28 October 2022 in Abu Dhabi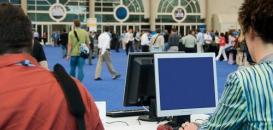 Exhibition Collaborations Secured in October 2021