Innovative & Reliable Solutions from SLP Logistic in Lithuania
17th March 2021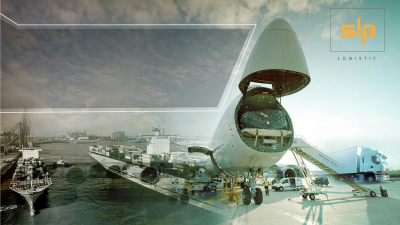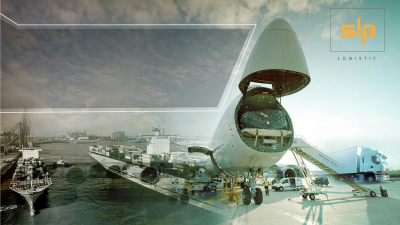 We are pleased to introduce members in Lithuania with SLP Logistic UAB. Based in Vilnius and 100% Lithuanian owed, they are registered with the Lithuanian National Association of Forwarders and Logistics. Their air, sea and road freight as well as additional services are complete and thorough with experience in a wide-ranging scope of industries.
Arturas Ginelevicius (Managing Director) says; "SLP Logistic provides international transport and logistics services and builds innovative, reliable and customised solutions. Our professional, qualified and driven team accomplish great results with a high degree of efficiency and quality."
"We look forward to showing Cargo Connections members we can be relied upon as a trustworthy partner."
Please click below to download the SLP Logistic presentation with concise information about the company.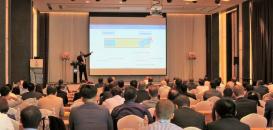 Exclusive Interactive Webinar for Members: 2nd May 2022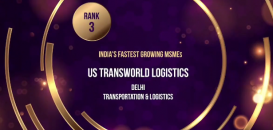 US Transworld Logistics Ranked as 3rd Fastest Growing MSME in India 2021 by ETRise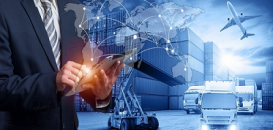 CC Exhibition Collaborations During December 2021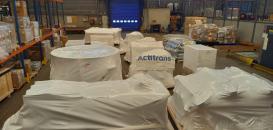 Actitrans France Deliver on Time for Las Vegas Tower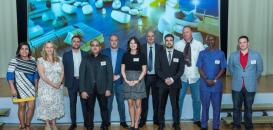 2021 End of Year Message from Cargo Connections President, Rachel Crawford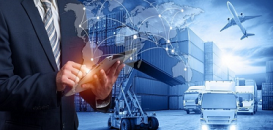 Cargo Connections Exhibition Collaborations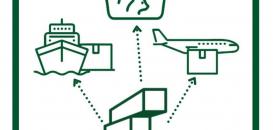 A Warm Welcome to Cargoland in Brazil & Costa Rica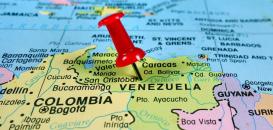 Making the Impossible Possible with CPL in Venezuela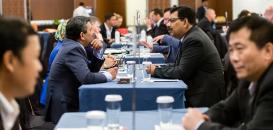 Our 6th Annual Assembly will be held from 26-28 October 2022 in Abu Dhabi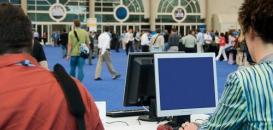 Exhibition Collaborations Secured in October 2021