In-Depth Knowledge from Asia Star Logistics in Bangladesh
16th July 2015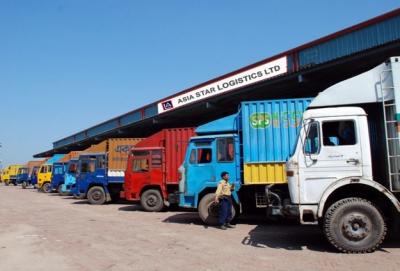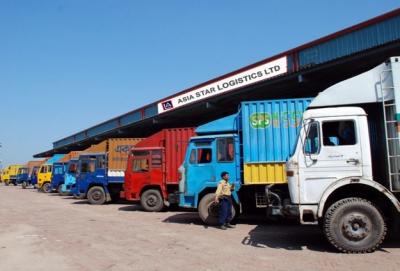 We are pleased to approve membership in Bangladesh with Asia Star Logistics Limited. Their head office is located in Dhaka with branch offices in Chittagong and Khulna. Established in 2001, the company now employ 23 staff and are members of BAFFA (Bangladesh Freight Forwarders Association).
Taslim U. Khondoker (Managing Director) states; "Asia Star Logistics were established by a team of ex internationally reputed shipping line & airlines professionals. We are a registered company in Bangladesh operating in the areas of: International Sea & Air Freight Forwarding; Consolidation; Transportation; Warehousing Services; and Project Handling.
As a transportation company, we are authorised to operate as: Air & Sea Cargo Agency; International Freight Forwarders; NVOCC Operator; Air & Sea Customs Clearing; and all other related services.
We have an in-depth knowledge of the global supply chain in air and sea freight and constantly focus on meeting the changing customer demands by broadening our global services. We ensure we maintain our policy of: Quality; Cost-Efficiency; Reliability; and Flexibility.
Operations are performed under a close personal relationship with customers which makes Asia Star Logistics the supply chain service provider of choice for numerous leading industries across the globe."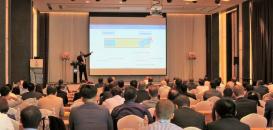 Exclusive Interactive Webinar for Members: 2nd May 2022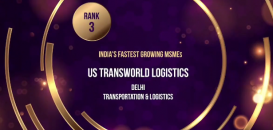 US Transworld Logistics Ranked as 3rd Fastest Growing MSME in India 2021 by ETRise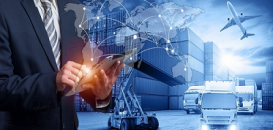 CC Exhibition Collaborations During December 2021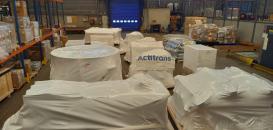 Actitrans France Deliver on Time for Las Vegas Tower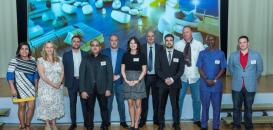 2021 End of Year Message from Cargo Connections President, Rachel Crawford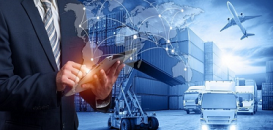 Cargo Connections Exhibition Collaborations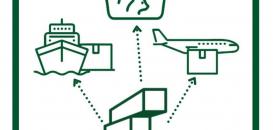 A Warm Welcome to Cargoland in Brazil & Costa Rica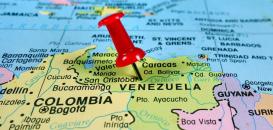 Making the Impossible Possible with CPL in Venezuela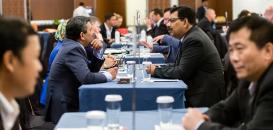 Our 6th Annual Assembly will be held from 26-28 October 2022 in Abu Dhabi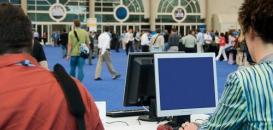 Exhibition Collaborations Secured in October 2021