Imex Shipping, China - An A-Class Freight Forwarder
16th June 2015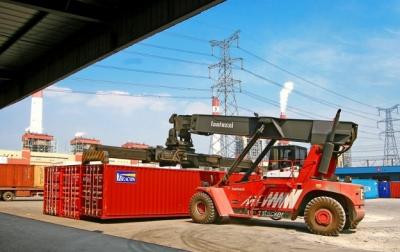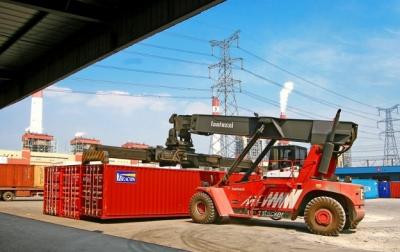 We are pleased to introduce Imex Shipping as new Cargo Connections members in China. They employ 30 staff and have 6 offices across the country - their head office is located in Tianjin with branches in Dalian, Qingdao, Shanghai, Xiamen and Shenzhen.
Director, Billy Lu introduces Imex Shipping; "We are an A-class freight forwarding company and our services include:
Air Services - Speed, Efficiency and Safety:
We provide competitive airfreight solutions, both direct and transshipment, from and to all the major airports throughout China. Our 'one-stop' services (including warehousing, customs and regulations) smooth the process for our clients so they can concentrate on their own business. We are well-equipped to handle valuable, perishable and time-sensitive air freight.
FCL Services - Keeping Space at a Good Price:
Successful ocean cargo forwarding depends on the fulfilment of customer's exact requirements. With this in mind, Imex Shipping prepare rate studies, make routing suggestions and optimise a tailor-made shipping procedure that fits the specific needs of the customer. We negotiate with first-class carriers to provide the highest quality services, best space allotment and optimum pricing for any FCL freight. Carrier supported EDI messaging enables us to streamline our paperless processes to provide booking and shipping instructions to the shipping lines. This simplifies the documentation process and ensures the highest degree of data accuracy and efficiency.
LCL Services - Accommodating the Needs of Any Sized Shipper:
When there is not enough cargo for a full container, we offer worldwide LCL services. We also offer consolidation services for buyers and vendors to consolidate shipments from various shippers into one full-container load as well as the consolidation of LCL shipments from different points of origin and the de-consolidation and distribution to different destinations.
Warehousing Services:
Our warehouses are designed and built for optimal use and we ensure all goods are handled and kept in a safe and secure environment. We offer value-added-services which go beyond the basic warehousing and transportation services including labelling, poly-bagging, re-packaging, assembly, picking & packing as well as a full range of services specifically required by customers to optimise supply chain flexibility. Whether it's stand-alone warehousing services or combining our value-added-services to meet specific needs, we can provide a totally integrated warehousing solution."
Some recent work successfully handled by Imex Shipping is photographed in the gallery below as well as their warehousing space.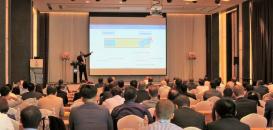 Exclusive Interactive Webinar for Members: 2nd May 2022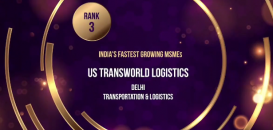 US Transworld Logistics Ranked as 3rd Fastest Growing MSME in India 2021 by ETRise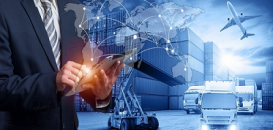 CC Exhibition Collaborations During December 2021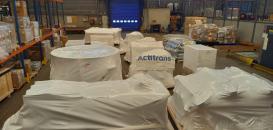 Actitrans France Deliver on Time for Las Vegas Tower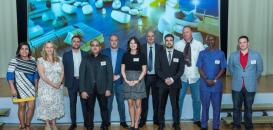 2021 End of Year Message from Cargo Connections President, Rachel Crawford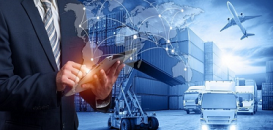 Cargo Connections Exhibition Collaborations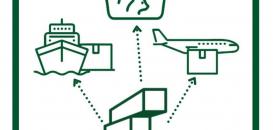 A Warm Welcome to Cargoland in Brazil & Costa Rica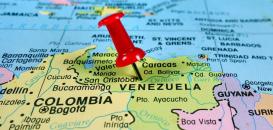 Making the Impossible Possible with CPL in Venezuela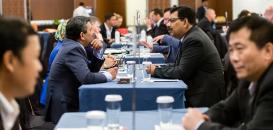 Our 6th Annual Assembly will be held from 26-28 October 2022 in Abu Dhabi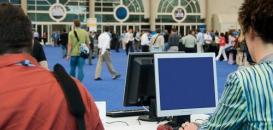 Exhibition Collaborations Secured in October 2021