ICM Win the Annual PIFFA Cricket Cup Tournament 2016!
1st March 2016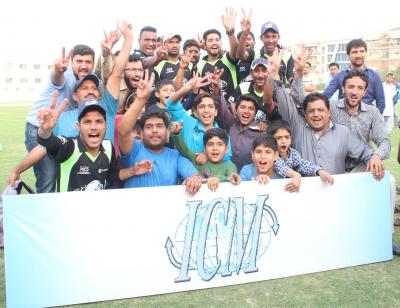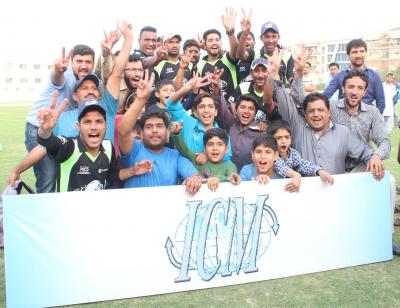 Cargo Connections members in Pakistan, International Cargo Management (ICM) are proud to announce that they have won the Annual PIFFA (Pakistan International Freight Forwarders Association) Cricket Cup Tournament 2016 held in February.
Photos from the tournament are shown in the below thumbnail gallery (click to view full size). Congratulations to ICM team on their cricketing skills!

ICM are located in Karachi and offer a full range of freight forwarding as well as additional services.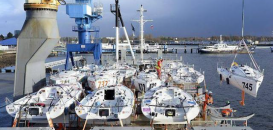 CS4 Organising Cargo Logistics for 90 Racing Yachts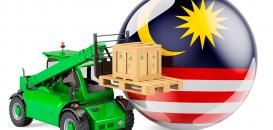 Efficient, Reliable & Timely Logistics Services from TFI Malaysia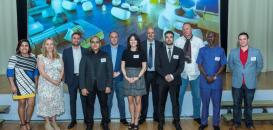 Our 2021 Annual Assembly in Croatia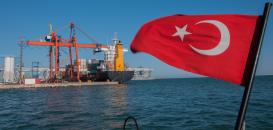 Freight Forwarding Experts in Turkey - Good Logistics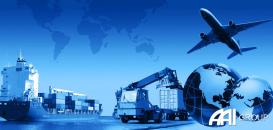 Over 30 Years of Experience in the UK with AAI Group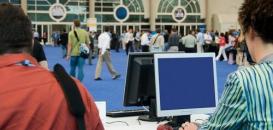 Exhibition Collaborations Secured in September 2021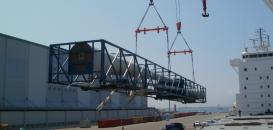 Nervion Internacional Characterised by Connectivity & Efficiency since 1987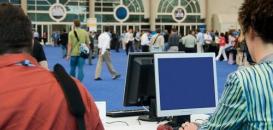 Exhibition Collaborations Secured in August 2021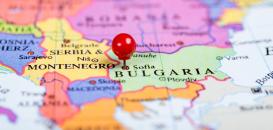 Tailor-Made & Trouble-Free Services from MS Shipping Bulgaria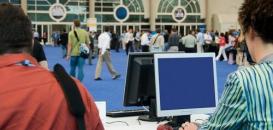 Exhibition Collaborations Secured in July 2021