Headway Global in Turkey are Bringing Family Values to the Industry
2nd February 2022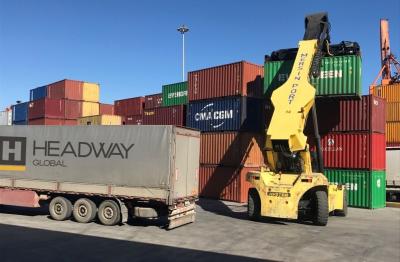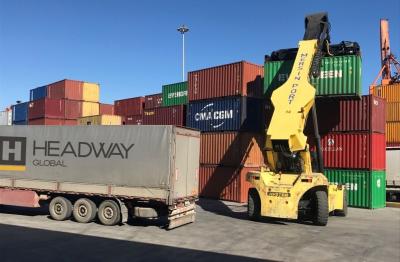 We are pleased to report Headway Global are new members in Turkey. They provide a full array of freight and logistics services and customised solutions including ocean freight, air freight, road transportation, project & heavy cargo, customs brokerage, warehousing and distribution. The company have offices in Istanbul and Mersin and are recommended by current Cargo Connections members.
Mr. Ghaith Sarem (General Manager) says: "As a family-based company, Headway Global have taken their family values and brought them to the industry. From senior management to the warehouse staff, our friendly and professional service is unparalleled and we ensure piece of mind with every movement.
Headway Global have established a complete logistics and service framework from which we provide our business partners and customers with safe & cost-effective air & ocean transportation based on innovation and performance, improved transportation flexibility & enhanced operational control as well as exceptional & accurate customer service with regular updates from our highly-trained team.
Our clients range in size from small to multinational companies and we are active in the transport of foodstuff, furniture, spare parts, construction materials, perishable cargo, pharmaceuticals products, vehicles, personal effects and many more. Our staff are available at ports and airports 24/7 to assist with lashing and loading as well as verification with videos and photos."
"We handle all our work with determination and urgency and at the highest levels of integrity and transparency, making sure our deliveries are on time and within budget."
---
---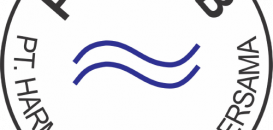 'Strategic Solutions' with H2B in Indonesia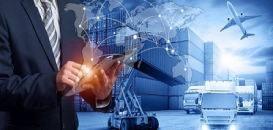 CC Exhibition Collaborations During May 2022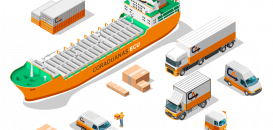 Efficiency, Effectiveness & Innovation from Coraduanas Ecuador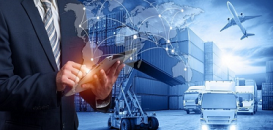 CC Exhibition Collaborations During April 2022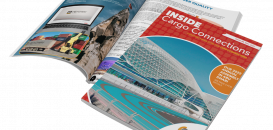 May 2022 Edition of our Digital Newsletter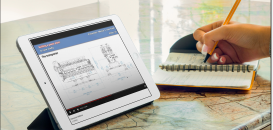 Cargo Connections Holds Exclusive Webinar For Their Members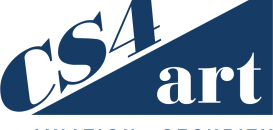 CS4 Logistics Wins Tender for Germany's Bundesbank Art Move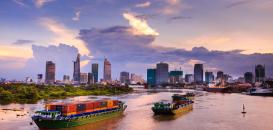 'Creating Solutions' at Eclipse Logistics in Vietnam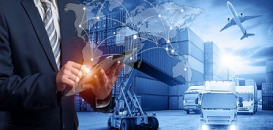 CC Exhibition Collaborations During March 2022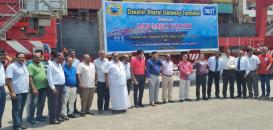 Amirtha Shipping Attend Function for MSC Vidhi in Tuticorin