Happy Holidays!
24th December 2016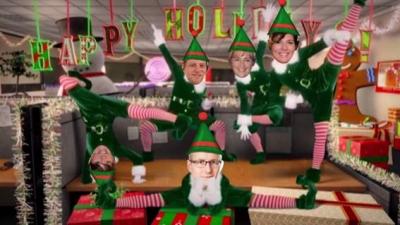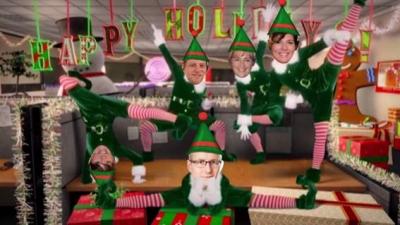 With the holidays upon us and 2016 ending, I would like to once again thank you for choosing to be a part of Cargo Connections. We recognise that you have a choice of many networks and are delighted that you joined ours.
It goes without saying how incredibly proud I am of our network and to host our 2nd Annual Assembly from 12-14 March 2017 in Danang - just 12 weeks away - is very exciting!
Why not book a few days to rest before or after our meeting? Our venue, the Hyatt Regency Resort and Spa has fantastic reviews on TripAdvisor and the beautiful weather makes March one of the best times to visit Danang (see forecast). Also, the Quan The Am (a Buddhist festival) will be held at the Marble Mountain from 16-19 March (read more).
Attendance is crucial to the success of your Cargo Connections membership - knowing who you are speaking to on the telephone and by email automatically builds confidence.
If you haven't already, please reserve your place today as the deadline for room bookings is 13 February (thereafter accommodation will be subject to availability). Members of a network only really see an increase in communication and business after meeting face-to-face.
Please make sure you 'take a breath' during the holiday season and enjoy time with your friends and loved ones.
For now I will leave you with this 'Happy Holidays' video from the Cargo Connections Head Office staff.
RACHEL HUMPHREY
President/C.E.O.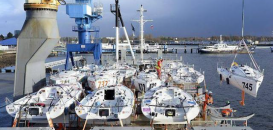 CS4 Organising Cargo Logistics for 90 Racing Yachts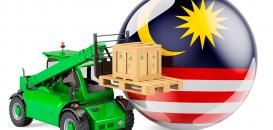 Efficient, Reliable & Timely Logistics Services from TFI Malaysia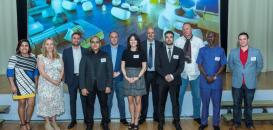 Our 2021 Annual Assembly in Croatia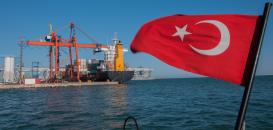 Freight Forwarding Experts in Turkey - Good Logistics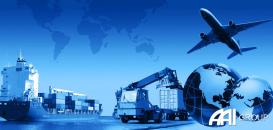 Over 30 Years of Experience in the UK with AAI Group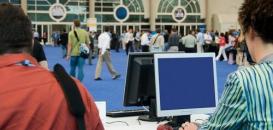 Exhibition Collaborations Secured in September 2021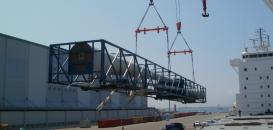 Nervion Internacional Characterised by Connectivity & Efficiency since 1987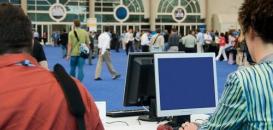 Exhibition Collaborations Secured in August 2021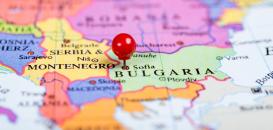 Tailor-Made & Trouble-Free Services from MS Shipping Bulgaria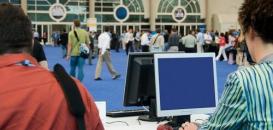 Exhibition Collaborations Secured in July 2021