FreightBridge Offer Extensive Coverage of India with 13 Offices
31st July 2015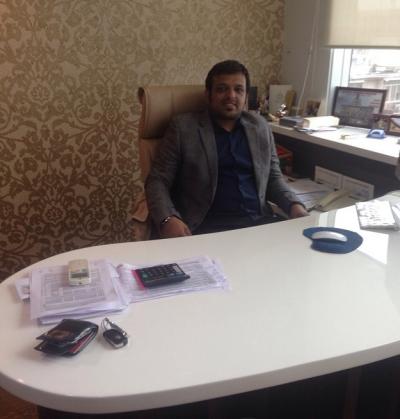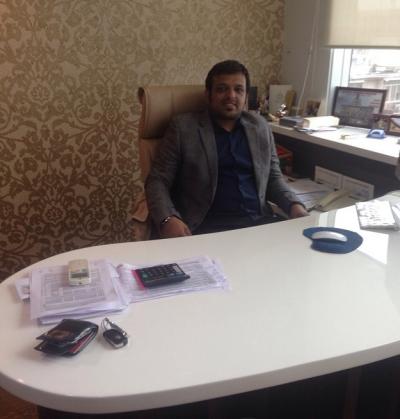 We are pleased to introduce FreightBridge Logistics Pvt Ltd (FBL) as a new Cargo Connections member in India. They have a large network of 13 offices across the country in Mumbai, Ahmedabad, Baroda, Bangalore, Chennai, Coimbatore, Delhi, Hyderabad, Ludhiana, Pune, Rajkot, Tuticorin and Tripura. The company are 10 years old and have 230 employees.
Director, Mayur Aiya states; "FreightBridge is a private limited company founded in the year 2005 by like-minded professionals with rich experience and expertise in the fields of consolidation and shipping. We are driven by the common motto of providing seamless logistic services and specialised LCL consolidation services both inbound and outbound of India. FBL is registered with and regulated by the Directorate General of Shipping, Ministry of Shipping, Government of India, and as a Multimodal Transport Operator.
FBL has carved a niche for itself as a South American carrier, consolidator and allied logistic services provider over the years and is now a recognised name in the industry. Today, FreightBridge is capable of handling cargo of any type, size and nature, ensuring the seamless movement of cargo, linking various modes of transports and arranging smooth transfers through the various handling agencies involved."
Mayur Aiya (Company Director) is photographed above and along with the FBL staff busy at work in their nautical themed offices in the gallery below.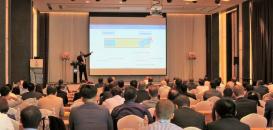 Exclusive Interactive Webinar for Members: 2nd May 2022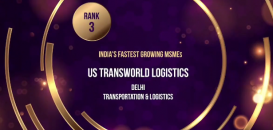 US Transworld Logistics Ranked as 3rd Fastest Growing MSME in India 2021 by ETRise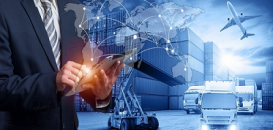 CC Exhibition Collaborations During December 2021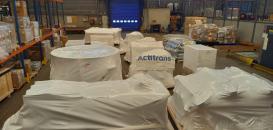 Actitrans France Deliver on Time for Las Vegas Tower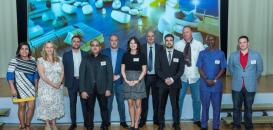 2021 End of Year Message from Cargo Connections President, Rachel Crawford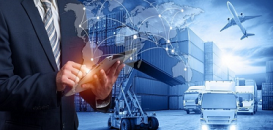 Cargo Connections Exhibition Collaborations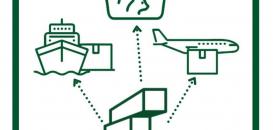 A Warm Welcome to Cargoland in Brazil & Costa Rica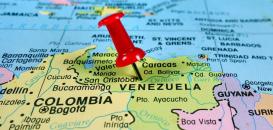 Making the Impossible Possible with CPL in Venezuela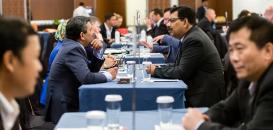 Our 6th Annual Assembly will be held from 26-28 October 2022 in Abu Dhabi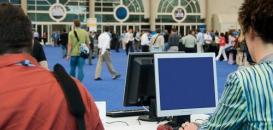 Exhibition Collaborations Secured in October 2021