FreightBridge Logistics Awarded by CONCOR
12th December 2016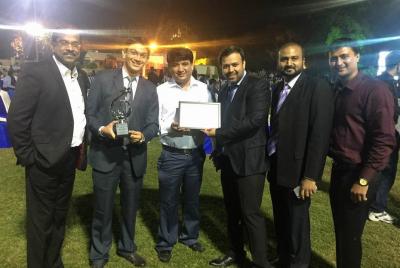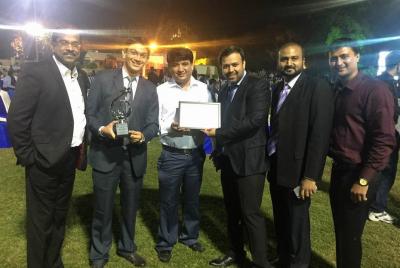 Cargo Connections members in India, FreightBridge Logistics are over 10 years old with a large network of 13 offices across the country in Mumbai, Ahmedabad, Baroda, Bangalore, Chennai, Coimbatore, Delhi, Hyderabad, Ludhiana, Pune, Rajkot, Tuticorin and Tripura.
In November, FreightBridge Logistics were proud to be awarded by one of the Indian industry's most reputed Government Organisations, Container Corporation of India Ltd (CONCOR), for their 2015-2016 performance in the category of LCL Export.
Showing their consistent excellence, this is the second consecutive award received by FreightBridge Logistics from CONCOR. Please click on the gallery below for some photos from the award ceremony held in Ahmedabad.
Congratulations to FreightBridge from the Cargo Connections Head Office for this esteemed achievement!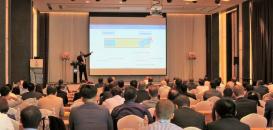 Exclusive Interactive Webinar for Members: 2nd May 2022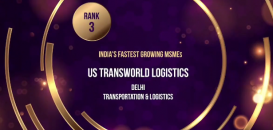 US Transworld Logistics Ranked as 3rd Fastest Growing MSME in India 2021 by ETRise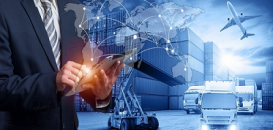 CC Exhibition Collaborations During December 2021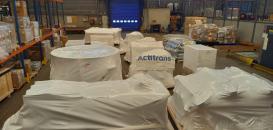 Actitrans France Deliver on Time for Las Vegas Tower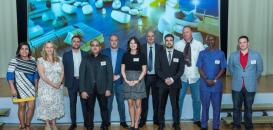 2021 End of Year Message from Cargo Connections President, Rachel Crawford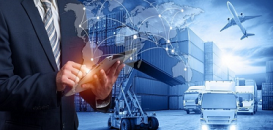 Cargo Connections Exhibition Collaborations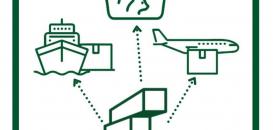 A Warm Welcome to Cargoland in Brazil & Costa Rica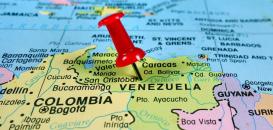 Making the Impossible Possible with CPL in Venezuela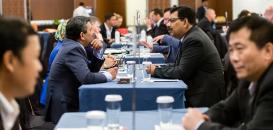 Our 6th Annual Assembly will be held from 26-28 October 2022 in Abu Dhabi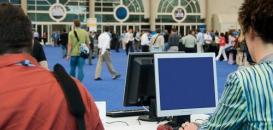 Exhibition Collaborations Secured in October 2021