Form a Successful Alliance with Tri-Alliance in Canada
19th January 2015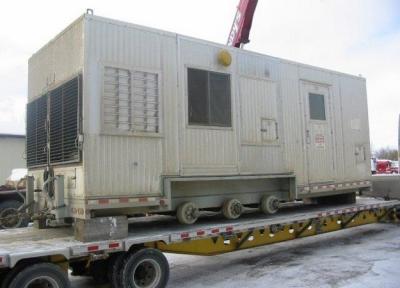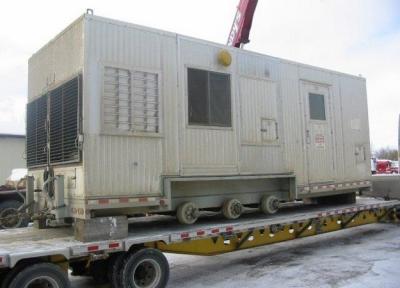 We are pleased to introduce Tri-Alliance Freight Services Inc as a new Cargo Connections member representing Canada. Located in Mississauga, the company are 15 years old and were assisted in their Application by an endorsement from a current Cargo Connections member.
President at Tri-Alliance Freight Services, Peter Sequeira states; "We are a 100% Canadian and privately owned incorporated company established to provide all aspects of international freight forwarding and logistics services. When we were established in 2000, it was at a time when mergers and acquisitions were the only way that large multi-national freight companies could be competitive. Such mergers and acquisitions resulted in staff reductions, which lowered service levels and caused customer dissatisfaction. We realised that customers were demanding more personal, dedicated and customised services - and not receiving it. Therefore, Tri-Alliance was born to bridge this gap to offer complete customer satisfaction.
Our company's main office is strategically located in Canada's business hub, Ontario, where all operations are controlled. Customer service through one-on-one communication is our strength and we only quote on services after we have a complete understanding of our customers' needs. We provide economical options & high priority services which are customised based upon timings and unique requirements. Our international and domestic freight handling services include forwarding, logistics, & warehousing and our modes of transportation include sea, air, and land. Our name says it all – we aim to build an alliance between our customers, agents and service providers to form a successful partnership."
The main types of services offered by Tri-Alliance include: Port-to-Port, Port-to-Door & Door-to-Port; Airport-to-Airport, Airport-to-Door & Door-to-Airport; Door-to-Door; Customs Clearance; Picking, Packing & Crating; Garments on Hangers (GOH); Warehousing; 3PL; Vessel & Airline Charters; Complete Project Management & Cargo; Over-Dimensional; Heavy Lift; NVOCC; Domestic & Trans-Border; Trucking & Distribution; Insurance; Sourcing Products; Multi-Shipper Consolidation; Documentation; and Daily, Weekly & Monthly Reporting.
The gallery below shows an ongoing shipment which examples Tri-Alliance's range of services and reliability. The project involves used oil & gas compressors moved from Alberta in Canada to Palembang in Indonesia at a rate of around 10 per month.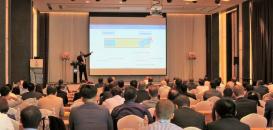 Exclusive Interactive Webinar for Members: 2nd May 2022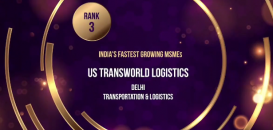 US Transworld Logistics Ranked as 3rd Fastest Growing MSME in India 2021 by ETRise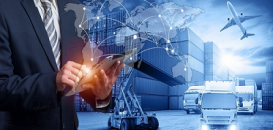 CC Exhibition Collaborations During December 2021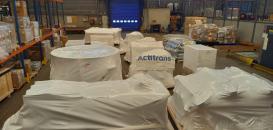 Actitrans France Deliver on Time for Las Vegas Tower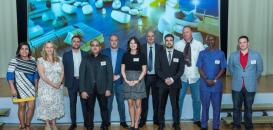 2021 End of Year Message from Cargo Connections President, Rachel Crawford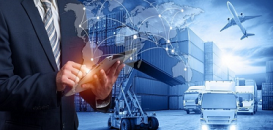 Cargo Connections Exhibition Collaborations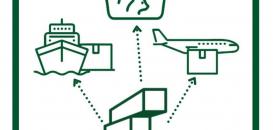 A Warm Welcome to Cargoland in Brazil & Costa Rica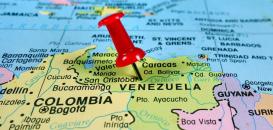 Making the Impossible Possible with CPL in Venezuela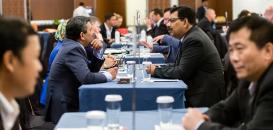 Our 6th Annual Assembly will be held from 26-28 October 2022 in Abu Dhabi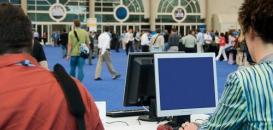 Exhibition Collaborations Secured in October 2021