Focus & Sincerity at Sai Seair Logistics in India
2nd November 2018


We are pleased to introduce Sai Seair Logistics Pvt Ltd as new members in India. They are specialists in freight forwarding, customs clearance and warehousing and their offices are located in Ahmadabad in the state of Gujarat. Managing Director, Mr. Shailesh Karmakar has been working in the industry for 22 years and says they are joining Cargo Connections for "... a strong agent network for overseas handling".
Shailesh continues; "Sai Seair Logistics is a progressive and rapidly-growing integrated logistics solutions provider and freight management company operating since 1997. Our services are tailored to suit meet specific requirements and no matter how big or small the consignment is, we approach it with the same focus and sincerity. With a vast experience, we can facilitate entire freight forwarding chains for our clients and partners."
"We create a perfect alignment of exact needs, time, space, frequency and cost, to delivery excellent results for sea, air and land freight."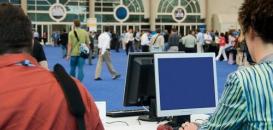 Exhibition Collaborations Secured in November 2020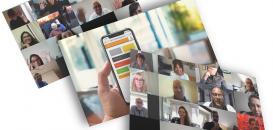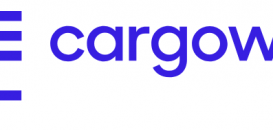 CargoWise Exclusive Webinar: 'The Future of Freight: Unlocking the World's Supply Chains'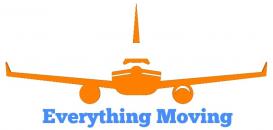 An Efficient & Effective Team at Shippify Cargo Services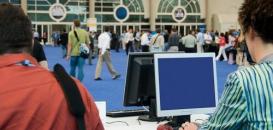 Exhibition Collaborations Secured in October 2020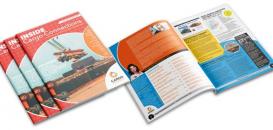 November 2020 Issue of our Digital Newsletter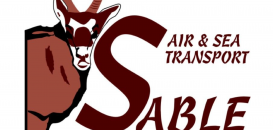 A Personal Contact from Sable in Germany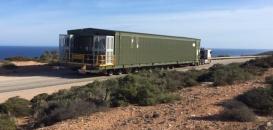 Sadleirs with Oversized Transport from East to West Coast of Australia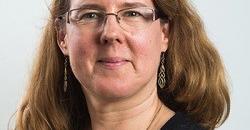 Our Exclusive Webinar with Susan Oatway of Drewry

An Expert Team of 'Thinkers' at Think Global Logistics