Efficiency, Effectiveness & Innovation from Coraduanas Ecuador
12th May 2022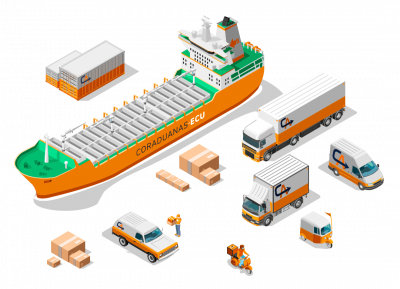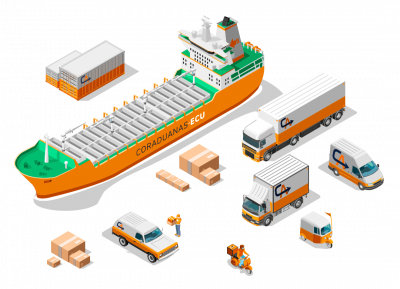 We are pleased to report membership in Ecuador with Coraduanas-Ecu. Their main offices are located in Quito with an additional office in Guayaquil. The company hold ISO and BASC certification and are experts in import and export in Ecuador with main activities including air, sea & road freight and customs clearance.
"Coraduanas-Ecu has a philosophy of seriousness and transparency. Our priority is to serve in an agile, timely and efficient manner, providing personalized attention with the highest standards of quality and punctuality. We offer highly-qualified and comprehensive freight forwarding services with efficiency, effectiveness and innovation."
Cargo Connections President, Rachel Crawford says "We are delighted to welcome representation in Ecuador and believe Coraduanas-Ecu will be a great asset with their professional approach and local knowledge."
"It is great to see our friendly network of agents is continuously growing and we look forward to meeting all our new members in person at our next meeting in Abu Dhabi on 26-28 October (read more)".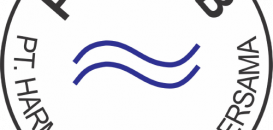 'Strategic Solutions' with H2B in Indonesia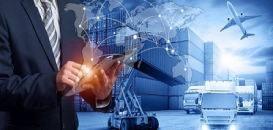 CC Exhibition Collaborations During May 2022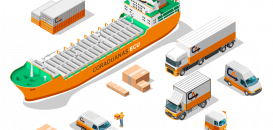 Efficiency, Effectiveness & Innovation from Coraduanas Ecuador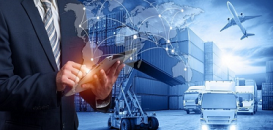 CC Exhibition Collaborations During April 2022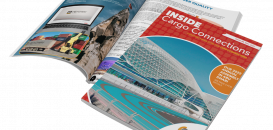 May 2022 Edition of our Digital Newsletter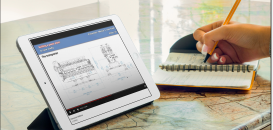 Cargo Connections Holds Exclusive Webinar For Their Members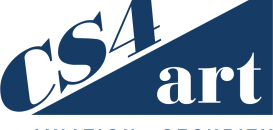 CS4 Logistics Wins Tender for Germany's Bundesbank Art Move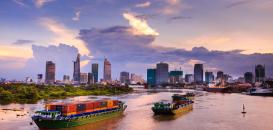 'Creating Solutions' at Eclipse Logistics in Vietnam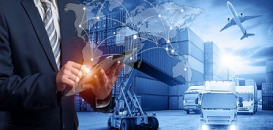 CC Exhibition Collaborations During March 2022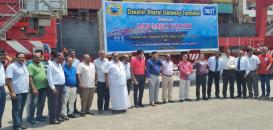 Amirtha Shipping Attend Function for MSC Vidhi in Tuticorin