Dependable, Reliable & Versatile Services from Nautica in New Zealand
12th December 2016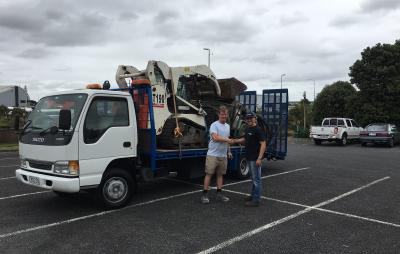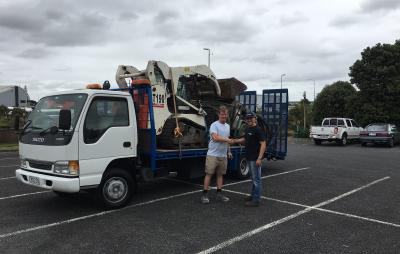 We are pleased to welcome Cargo Connections representation in New Zealand with Nautica Shipping and Logistics Ltd. The company's head office is located in Auckland with additional offices in Napier, Wellington and Christchurch.
Managing Director, Gerry Claudatos had been in the industry for 7 years prior to establishing Nautica Shipping and Logistics in 2015. Gerry states; "We offer dependable, reliable and versatile services. As shipping and logistics specialists, we cater to the requirements of both importers and exporters, providing a range of shipping services, from all-inclusive door-to-door shipping packages to consultancy advice. We pride ourselves on tailoring every job to meet our customers' requirements. With exceptional customer service and loyalty, our partners and customers can trust that Nautica will get the job done right, first time.
We look forward to being a part of the Cargo Connections network and working with members to mutually build our global partnerships and link more of our clients to global markets and destinations."
Nautica have experience in a wide range of different shipments and logistics services including vehicles & automotive parts, agricultural equipment & machinery, household goods & furniture, construction & building materials, food products (including dry, chilled & frozen goods), health & cosmetic products, clothing & retail goods as well as many more. Their main services include:
Sea Freight (LCL & FCL)
General Air Freight & Express Air Freight
Local Transport & Logistics / Domestic Cartage / Road Freight
Customs Brokering
Shipping & Logistics Management
Photos of some recent work handled by Nautica Shipping and Logistics are shown in the below gallery.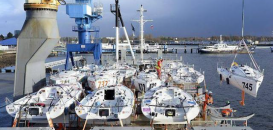 CS4 Organising Cargo Logistics for 90 Racing Yachts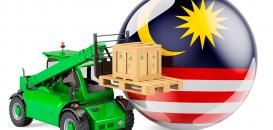 Efficient, Reliable & Timely Logistics Services from TFI Malaysia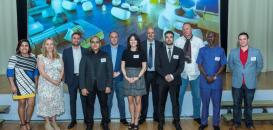 Our 2021 Annual Assembly in Croatia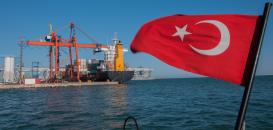 Freight Forwarding Experts in Turkey - Good Logistics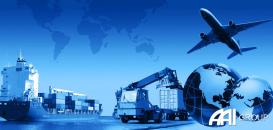 Over 30 Years of Experience in the UK with AAI Group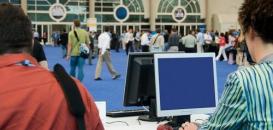 Exhibition Collaborations Secured in September 2021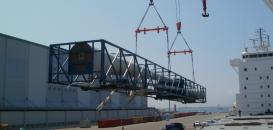 Nervion Internacional Characterised by Connectivity & Efficiency since 1987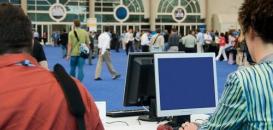 Exhibition Collaborations Secured in August 2021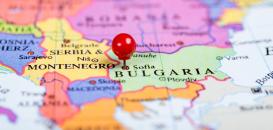 Tailor-Made & Trouble-Free Services from MS Shipping Bulgaria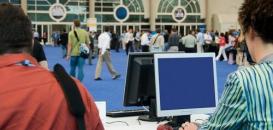 Exhibition Collaborations Secured in July 2021