CS4 Logistics Wins Tender for Germany's Bundesbank Art Move
20th April 2022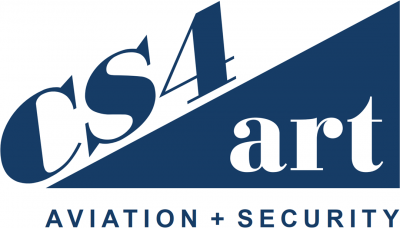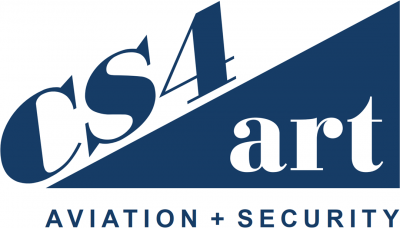 The distinctive main building of the Bundesbank's central office has been in-use since 1972 and is to undergo a complete restoration. An impressive volume of art objects therefore needs to be carefully packed, crated and transported to a dedicated fine art warehouse to be stored for a period of 5 years. CS4art is the winner of a Europe-wide tender for this challenging, niche logistics solution.
Upon invitation by the customer, CS4 Logistics began an intensive on-site inspection and consulted with various engineering companies working on the project for Bundesbank. CS4 also created a road-book for the project life cycle.
Franz Rixgens, COO of CS4art explains:
"It was not difficult for us to think of solutions even for the unusual collection of objects in Bundesbank, due to our decades of experience in the field of designing and manufacturing art transport boxes. Here, however, the complicating factor was that the objects could only really be measured in detail when the work process began."

"For the production of the special crates, we co-operate with our specialists - with whom we have also built special climate crates for masterpieces from German and international museum collections in the past. In 1992, for example, I was the only supplier to offer a technical solution for a climate crate in which Leonardo da Vinci's 'Lady with an Ermine' from the Princely Collection in Krakow which travelled on an international exhibition tour.

At CS4art we have this collected wealth of experience."
Thousands of objects are located, inventoried, and RFID-tagged so that all components are not only effortlessly recorded during packing and crating, but are also scanned with date and time stamps at checkpoints during the process flow.
The entire transport route and storage locations have been documented. This also facilitates micro-logistics later on when the objects are returned to their new locations.
"The exact value of the tender is not to be published; but considering a 5-year storage period in a dedicated fine art warehouse, logistics experts may come to an easy conclusion."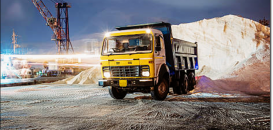 Progress & Success with Round The Clock Logistics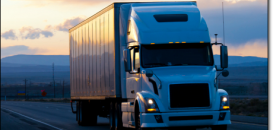 Efficient and Reliable Service with EKO Logistics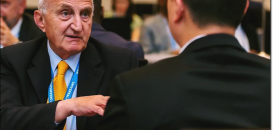 An Interview with Wilson from Double Star Logistics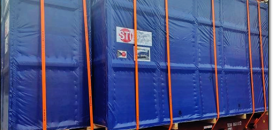 ISSGF India Cooperate on Import to Nhava Sheva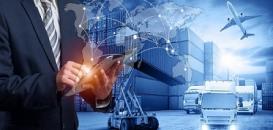 CC Exhibition Collaborations During January 2023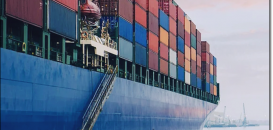 Double Star Logistics Offer Complete Integrated Solutions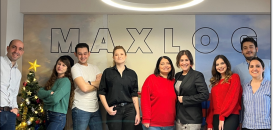 Innovative Solutions from Maxlog Taşımacılık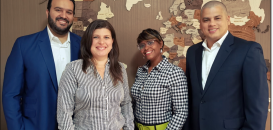 Comprehensive Logistics Providers at Grupo TPG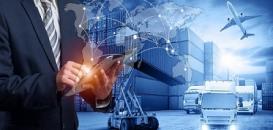 CC Exhibition Collaborations During December 2022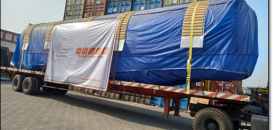 ISSGF India Execute Breakbulk Movement to Kaohsiung