Crown Logistics Vietnam Deliver Bulk Shipment to Laos
2nd October 2019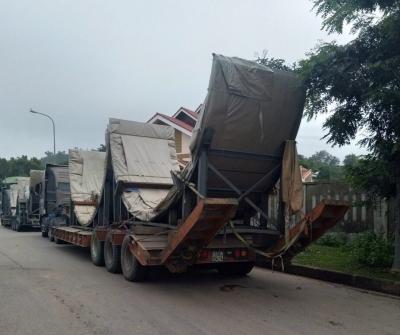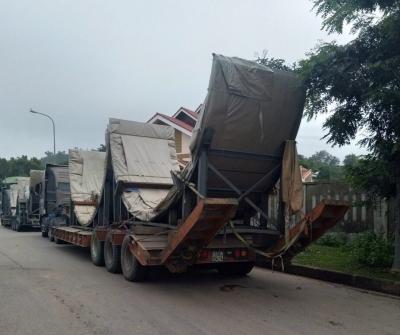 In September, Crown Logistics (members in Vietnam) successfully managed the transit customs clearance and transportation of fuel silo parts and their accessories. The bulk cargo was shipped from Shanghai in China to Hai Phong Port in Vietnam with the final destination in the Xepon District in Savannakhet, Laos.
The cargo travelled a distance of 798km from Hai Phong Port to the factory site in Laos using low-bed chassis trucks with the total volume of the shipment measured at nearly 500cbm. Please click the gallery below for photos.
Peter Linh (Managing Director) explains; "We had a good period of consultancy with our client to understand the difficulties of the transportation schedule from Hai Phong Port to Laos through the inland Lao Bao / Savannakhet borders. It took 2 nights of transportation to reach the border and arrange transit customs before the trucks could pass through into Laos."
"During the transportation, we ran into problems with heavy rain and wind which impeded operations. However, our drivers are well-experienced in moving cargo to Laos and even though some areas were flooded along the way with dangerous winds and deep water on the road which strongly affected our delivery and unloading plans, our professional operations team smoothly and safely solved the problems."
Crown Logistics finally delivered the cargo to the open yard site smoothly and successfully and within 3 days with safety as the highest priority and zero issues.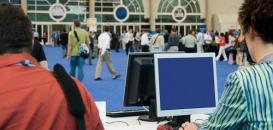 Exhibition Collaborations Secured in May 2021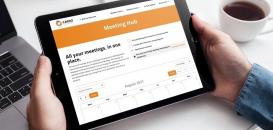 Launch of the Cargo Connections Meeting Hub!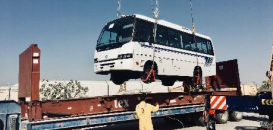 World-Class Solutions at OBS Global Logistics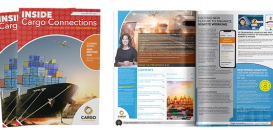 May 2021 Edition of our Digital Newsletter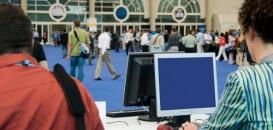 Exhibition Collaborations Secured in April 2021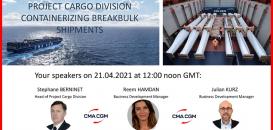 Cargo Connections Arrange Exclusive Webinar with CMA CGM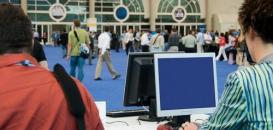 Exhibition Collaborations Secured in March 2021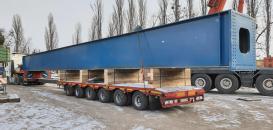 Alphatrans Ukraine Deliver Long Crane Beam to Belgium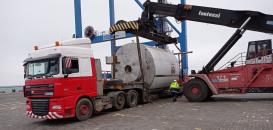 Alphatrans Ukraine Report Delivery of Spray Dryer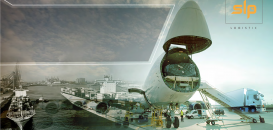 Innovative & Reliable Solutions from SLP Logistic in Lithuania