Crown Logistics Handle Multimodal Hydro Power Project
12th March 2019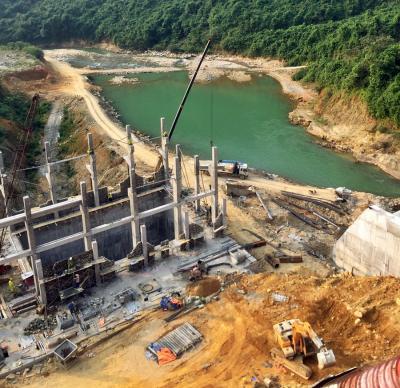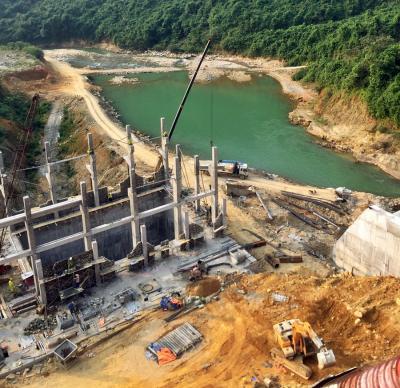 Founding members in Vietnam located in Ho Chi Minh City, Crown Logistics are continuing a multi-modal Hydro Power Project for the Rao Trang 4 Power Station in Hue City, A Luoi District.
Crown Logistics were recently required to transport cargo on Alin road - a route they are familiar with - but a new contractor who is acting as the heavy equipment supplier for Rao Trang 4 kept in mind Crown Logistics' reputation on this route and allowed them to take control of operations.
Crown Logistics successfully moved 5 x 40'FR, 2 x 40'HC, including 2 generators featuring dimensions of 4.80 x 4.35 x 4.10 m and a weight of 39,600 kg per unit. This transportation took place from Danang Port to the job-site up the hill of Alin in Hue City at a distance of approximately 200 km.
Their logistics team paid extra attention to detail when it came to shipping the heavy equipment, they conducted prior survey trips case-by-case as to understand the difficulties of transportation in central areas of Vietnam.
During the survey trip, Crown realised that the route & its associated roads were constructed with better quality than their last encounter in 2017.
Despite this, the terrain proved poor to navigate through and had the potential to become slippery with mountainous drops on either side. Due to such risks, Crown Logistics maintained their due diligence and worked around the clock to ensure safety was their highest priority.
This allowed them to deliver all the equipment up-hill within a timely 4 days!
Furthermore, Crown Logistics unloaded the heavy cargo on-site on the same day as an extra service.
Crown Logistics have been reliably and consistently successful in delivering shipments to the job-site. Their supplier confirms that Crown will handle the rest of the shipments for this project before full completion by the end of 2019.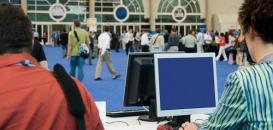 Exhibition Collaborations Secured in May 2021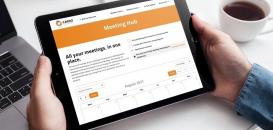 Launch of the Cargo Connections Meeting Hub!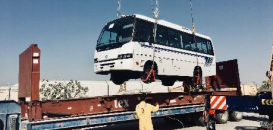 World-Class Solutions at OBS Global Logistics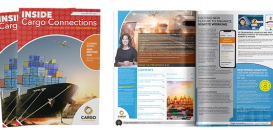 May 2021 Edition of our Digital Newsletter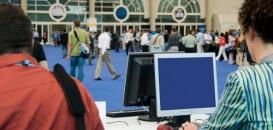 Exhibition Collaborations Secured in April 2021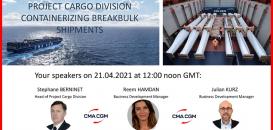 Cargo Connections Arrange Exclusive Webinar with CMA CGM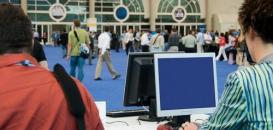 Exhibition Collaborations Secured in March 2021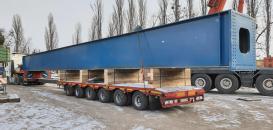 Alphatrans Ukraine Deliver Long Crane Beam to Belgium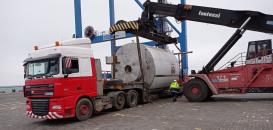 Alphatrans Ukraine Report Delivery of Spray Dryer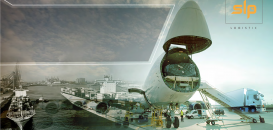 Innovative & Reliable Solutions from SLP Logistic in Lithuania