'Creating Solutions' at Eclipse Logistics in Vietnam
11th April 2022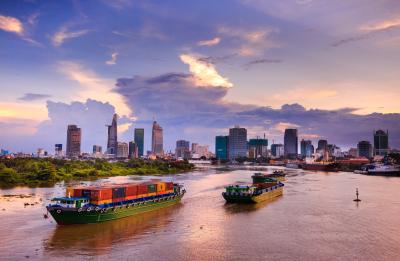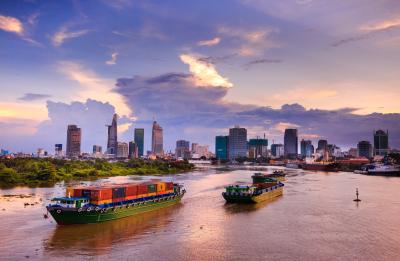 We are pleased to introduce Eclipse Logistics Co Ltd as new members in Vietnam. With a strong enthusiasm and passion for the freight forwarding and logistics world, the company is over 10 years old and located in Ho Chi Minh City.
James Nguyen (Chairman) says; "Eclipse Logistics is a Vietnam-based forwarding and logistics service provider with skilful staff and a professional way of working. Our slogan is 'Creating Solutions' which shows the approach of our team and our one-stop service. With extensive knowledge, years of experience and strong relationships with carriers, airlines and operators, we make sure that cargo is handled effectively, safely and well-secured."
Their services include comprehensive airfreight, seafreight and inland solutions but do not end there. They also provide a range of additional services such as customs clearance, documentation & licenses, warehousing, packing and insurance.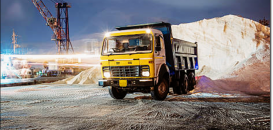 Progress & Success with Round The Clock Logistics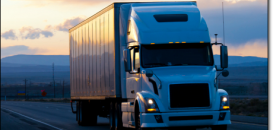 Efficient and Reliable Service with EKO Logistics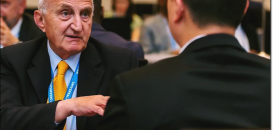 An Interview with Wilson from Double Star Logistics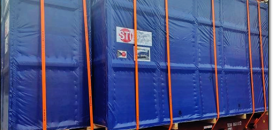 ISSGF India Cooperate on Import to Nhava Sheva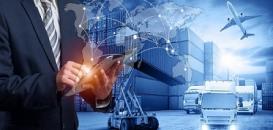 CC Exhibition Collaborations During January 2023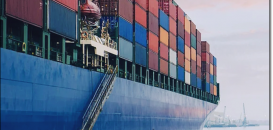 Double Star Logistics Offer Complete Integrated Solutions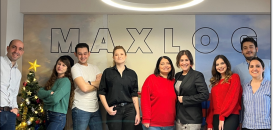 Innovative Solutions from Maxlog Taşımacılık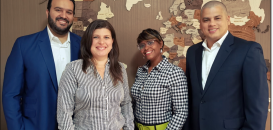 Comprehensive Logistics Providers at Grupo TPG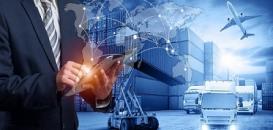 CC Exhibition Collaborations During December 2022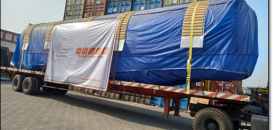 ISSGF India Execute Breakbulk Movement to Kaohsiung