Covering All Airports, Seaports & Land Borders in Nigeria - Airwater Cargo Services
9th October 2018


We are pleased to introduce Airwater Cargo Services Limited as new members in Nigeria. With offices in Lagos and Port Harcourt, they are members of IATA, FIATA and ANLCA (Association of Nigeria Licensed Customs Agents). Their main services include freight forwarding, cargo clearing, customs clearance, door-to-door delivery, haulage, import & export and warehousing.
William Obia at the company states; "Airwater Cargo Services, a member of Airwater Venture International, was registered and incorporated in 2004 with the aim of providing total cargo logistics solutions and international freight forwarding, shipping and customs clearance services in all the airports, seaports and land borders in Nigeria. Our company is pioneered by seasoned professionals and staffed by experienced hands in the industry, guaranteeing reliability, efficiency and express delivery at all times with services tailored to meet requirements. We maintain and satisfy a large clientele base including multinational companies across industries such as telecommunications, agriculture, mining, petroleum, oil exploration, industrial raw materials, general goods, diplomatic goods, personal effects, furniture, textiles, chemical, pharmaceutical, artwork and antiquities."
Airwater cover all airports, seaports and land borders in Nigeria including the below:
Airports
Murtala Muhammed International Airport, Lagos (LOS)
Nnamdi Azikiwe International Airport, Abuja (ABV)
Mallam Aminu Kano International Airport, Kano (KAN)
Port Harcourt International Airport, Port Harcourt (PHC)
Seaports
Apapa Port
Tin Can Port
Onne Port
Port Harcourt Port
Oil & Gas Free Zone, Port Harcourt
Warri Port
Calabar Port
Land Borders
Seme Border
Idiroko Border
Airwater Cargo Services have recently handled the door-to-door air transport from Nigeria to France of some faulty rollers and then their return to Nigeria once repaired for a paper pulp and packaging company. The total weight of the cargo was 305kg with dimensions of 145 x 51 x 50cm as pictured below.
Airwater picked up the faulty rollers from the consignee at Ota in Ogun State and moved to their warehouse in Lagos where the shipment was weighed, packaged and palletised to suit international airport standards and for easy loading. After all documentation and customs clearance procedures were complete, it was ready for export from Lagos Airport (LOS) to Charles de Gaulle Airport (CDG) in France. On arrival, it was trucked from CDG to La Fleche to be repaired. Once complete, the shipment was picked up from La Fleche and transported back to CDG for the flight to Lagos before Airwater trucked it to the consignee at Ota.
A seamless, efficient operation from Airwater Cargo Services showing their professional freight forwarding services.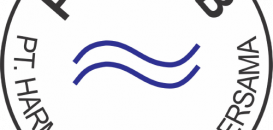 'Strategic Solutions' with H2B in Indonesia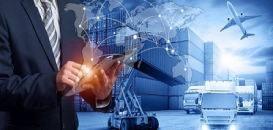 CC Exhibition Collaborations During May 2022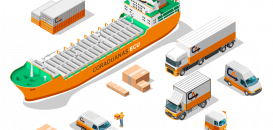 Efficiency, Effectiveness & Innovation from Coraduanas Ecuador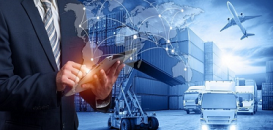 CC Exhibition Collaborations During April 2022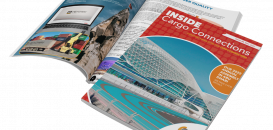 May 2022 Edition of our Digital Newsletter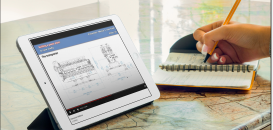 Cargo Connections Holds Exclusive Webinar For Their Members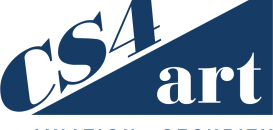 CS4 Logistics Wins Tender for Germany's Bundesbank Art Move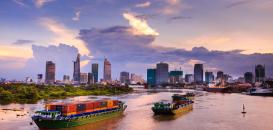 'Creating Solutions' at Eclipse Logistics in Vietnam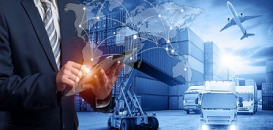 CC Exhibition Collaborations During March 2022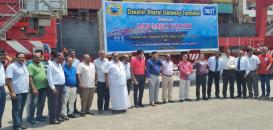 Amirtha Shipping Attend Function for MSC Vidhi in Tuticorin