Connaught & Sai Seair Assist with World Peace Rally
11th September 2019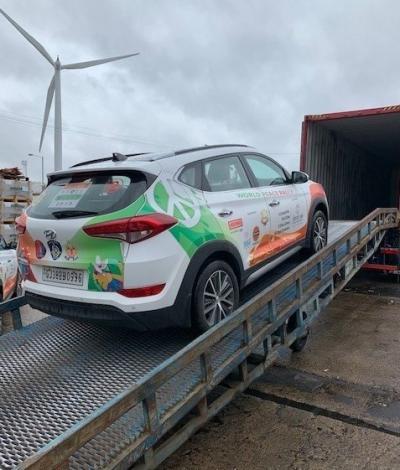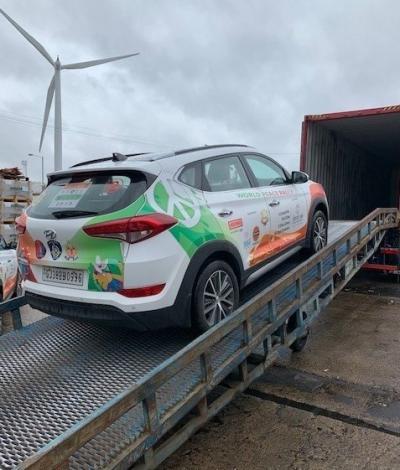 This summer, the organisers of the World Peace Rally from Ahmedabad to London turned to Connaught Air Services (members in the UK) and Sai Seair Logistics (members in India) to ensure that both ends of the rally went smoothly.
"With the risk of terrorist attacks on the increase daily and with thousands of people effected worldwide, the World Peace Rally was arranged by the 'Shree Sai Women and Children Trust' to raise awareness across the world. Established in 2014 as a non-profit charity organization, the Sai Women & Children Welfare Trust continue to financially assist through supplying education, grains and food items to women and children across the country."
Lasting a duration of 42 days, the rally began in Ahmedabad on the 1st of July and covered an impressive 17,000km, visiting over 100 cities in 14 countries. Both Connaught Air Services and Sai Seair Logistics were privileged to assist in the smooth return of 10 vehicles from the UK to India.
Connaught were tasked with arranging the safe return of all 10 vehicles and successfully organised and liaised all formalities with their Cargo Connections partners, Sai Seair Logistics, further strengthening what is already a fruitful business relationship.

As a regular project forwarder with experience of moving cars by air and sea, it was the perfect fit for Connaught to handle the loading and customs formalities and the successful shipment shows the strengths of Cargo Connections partners working together.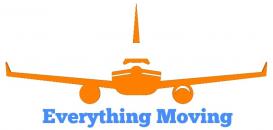 An Efficient & Effective Team at Shippify Cargo Services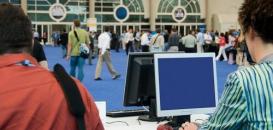 Exhibition Collaborations Secured in October 2020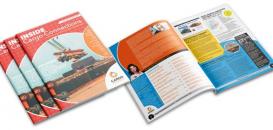 November 2020 Issue of our Digital Newsletter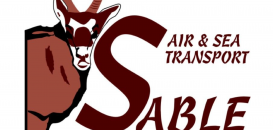 A Personal Contact from Sable in Germany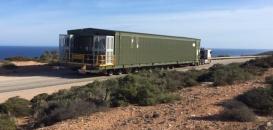 Sadleirs with Oversized Transport from East to West Coast of Australia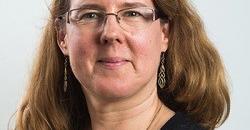 Our Exclusive Webinar with Susan Oatway of Drewry

An Expert Team of 'Thinkers' at Think Global Logistics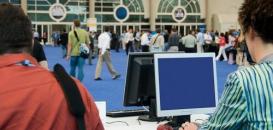 Exhibition Collaborations Secured in September 2020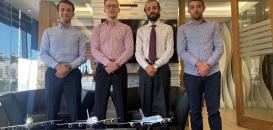 Membership in Jordan with ConEX Logistics Solutions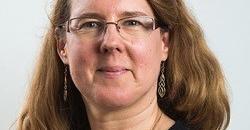 Webinar with Susan Oatway, Senior Analyst at Drewry