Connaught Help Housebuilders in the UK with Overseas Investment
2nd April 2019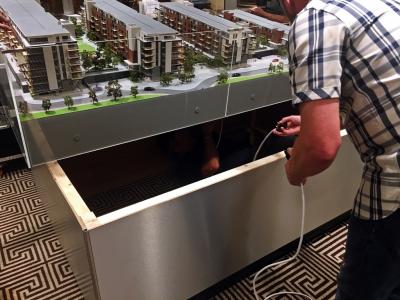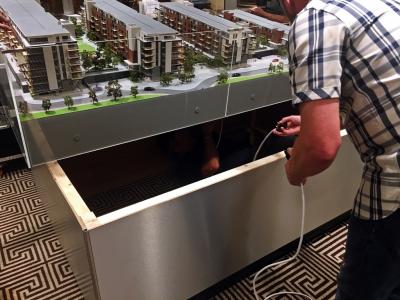 "When Connaught say we are specialists in exhibition cargo we go above and beyond to ensure our customers get the service they are looking for."
That is why one publicly listed house-builder in the UK turns time and again to Connaught to provide support when they are exhibiting overseas.
With specially made to-scale models of housing developments in their own specially designed flight cases and a combination of exhibition cargo and consumables running to tight schedules, Connaught is the name that they trust to make it run smoothly.
This month's exhibition was a perfect case in point:
Connaught collected the shipment from a combination of packing companies in the UK , shippers head offices (with no loading equipment) and stationers.
Connaught checked the weight and measured the cargo, prepared carnet and moved the goods to Hong Kong.
Upon arrival, the goods were cleared and Connaught provided the manpower to not only deliver the stands to the hotel but also to install and prepare all displays.
Between the Hong Kong Exhibition and the Shanghai Exhibition, Connaught had six days to take down the stands, fly the models and stands, fly additional consumables out from the UK, deliver them to the exhibition hotel and re-build all the stands.
This proved a challenge due to the extremely tight time-frame given, but Connaught were confident in their ability to handle the pressure as they have each year for the last three.
All goods are presently on their way back to the UK and will be split upon arrival.
The display stands are heading back to the customers head-office whereas the model is being diverted straight to a new exhibition in the UK.
"With another three far-east exhibitions pencilled in for 2019 our project airfreight team are being kept on their toes."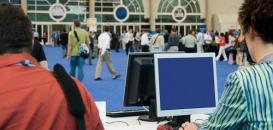 Exhibition Collaborations Secured in May 2021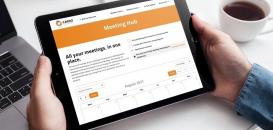 Launch of the Cargo Connections Meeting Hub!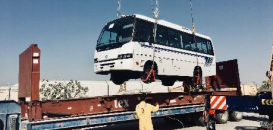 World-Class Solutions at OBS Global Logistics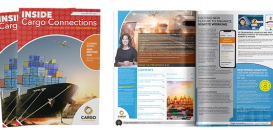 May 2021 Edition of our Digital Newsletter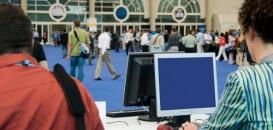 Exhibition Collaborations Secured in April 2021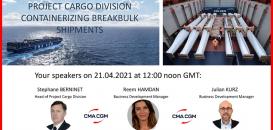 Cargo Connections Arrange Exclusive Webinar with CMA CGM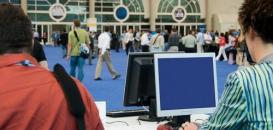 Exhibition Collaborations Secured in March 2021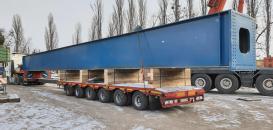 Alphatrans Ukraine Deliver Long Crane Beam to Belgium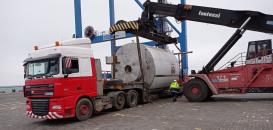 Alphatrans Ukraine Report Delivery of Spray Dryer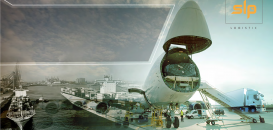 Innovative & Reliable Solutions from SLP Logistic in Lithuania