Comprehensive Forwarding Services at Translogistics Solution in Peru
28th January 2021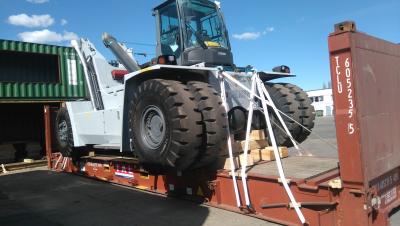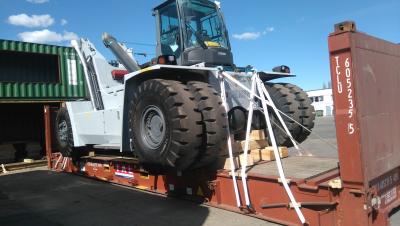 Translogistics Solution SAC are new members in Peru! Located in Lima, the company offer complete freight forwarding, transport and logistics solutions by all modes. Their experience and capabilities allow them to deliver industry-specific knowledge and services for various different sectors including automotive, construction, oil & gas, food & drink, electronics, mining, manufacturing, retail, pharmaceutical and technology.
Alejandra Hijar (Manager) says; "Translogistics Solution is a company dedicated to integral logistics management, providing services in air, sea, land, multimodal, chartering, oversized & project cargo, DGR, customs clearance and warehousing at a level of excellence. Our experienced and highly qualified team guarantee complete functionality in their operations while ensuring efficient costs with an optimisation of resources.
"We look forward to offering our comprehensive logistics services and supporting all Cargo Connections partners with our experience."
The photos in the gallery below show a recent project safely delivered by Translogistics Solution to two separate depots in Callao, Peru. The cargo consisted of 8 x 40' flat-racks and 3 x standard containers with a total weight of 233tns.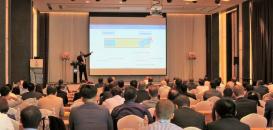 Exclusive Interactive Webinar for Members: 2nd May 2022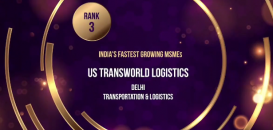 US Transworld Logistics Ranked as 3rd Fastest Growing MSME in India 2021 by ETRise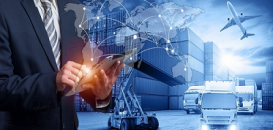 CC Exhibition Collaborations During December 2021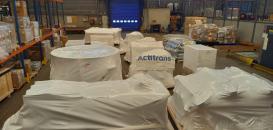 Actitrans France Deliver on Time for Las Vegas Tower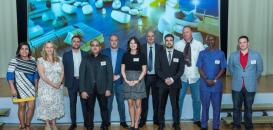 2021 End of Year Message from Cargo Connections President, Rachel Crawford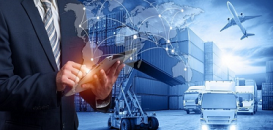 Cargo Connections Exhibition Collaborations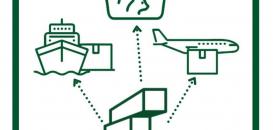 A Warm Welcome to Cargoland in Brazil & Costa Rica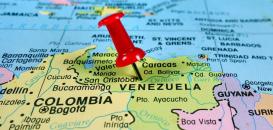 Making the Impossible Possible with CPL in Venezuela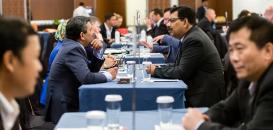 Our 6th Annual Assembly will be held from 26-28 October 2022 in Abu Dhabi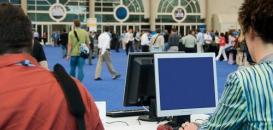 Exhibition Collaborations Secured in October 2021