Comprehensive Cargo Management from Team Cargo Services in India
6th December 2019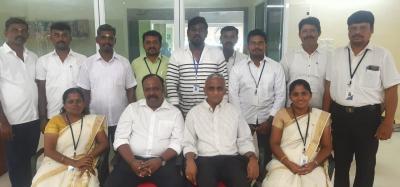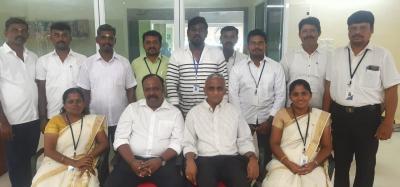 We are pleased to welcome Team Cargo Services as new members in India. The company are FIATA and FFI (Federation of Freight Forwarders' Associations in India) certified and come recommended to Cargo Connections from current members. They offer a full range of forwarding, transportation, customs and warehousing services in India.
"Team Cargo Services, based in Tuticorin, was started in 2004 by Manikandan J. and V. S. Ravindran who have more than 30 years experience in shipping and freight forwarding. Both are specialised in transportation, liners, feeder consolidation, customs brokerage and warehouse management. As well as our base in Tuticorin, we also have branches in Chennai and Tirupur and associate offices in North India."
"A dynamic, well-managed and independently owned freight services company that offers comprehensive cargo management in both international and domestic markets, Team Cargo Services is dedicated to providing cost-effective solutions without compromising customer service, reliability or performance."
"We ensure that our customers and partners that are using our services stay with us and we have been handling most of our major customers freight since the inception of Team Cargo Services. Our labour turnover is almost nil and most of our employees have been with us from the beginning which we are very proud of as the average labour turnover in the logistics industry can be 40-50%. We feel these points are highlights of our success and give a confidence in the services we provide. We have also diversified into software for logistics and have developed programmes which major forwarders, liner and feeder operators are using."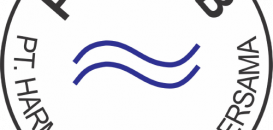 'Strategic Solutions' with H2B in Indonesia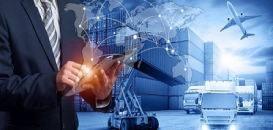 CC Exhibition Collaborations During May 2022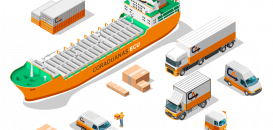 Efficiency, Effectiveness & Innovation from Coraduanas Ecuador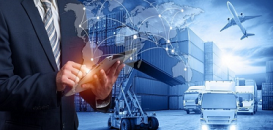 CC Exhibition Collaborations During April 2022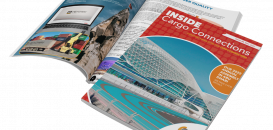 May 2022 Edition of our Digital Newsletter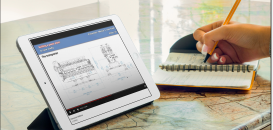 Cargo Connections Holds Exclusive Webinar For Their Members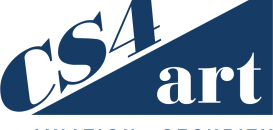 CS4 Logistics Wins Tender for Germany's Bundesbank Art Move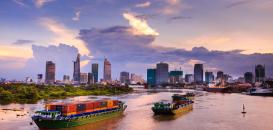 'Creating Solutions' at Eclipse Logistics in Vietnam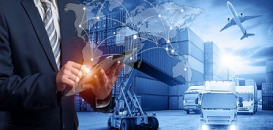 CC Exhibition Collaborations During March 2022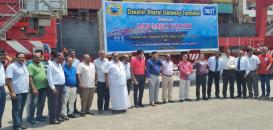 Amirtha Shipping Attend Function for MSC Vidhi in Tuticorin