CargoNet Services are Looking to Expand Connections
8th July 2021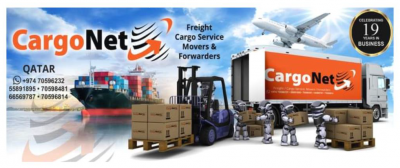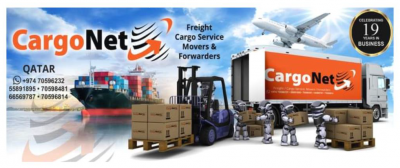 We are pleased to report CargoNet Services WLL are new members in Qatar. The company are freight forwarding experts with offices in Doha, Abu Hamour and Al Wakra. They say they are looking forward to expanding connections with other Cargo Connections members and keeping up with the latest freight forwarding trends.
"CargoNet has been in the freight forwarding business for almost 20 years and are highly recommended by repeat customers due to our strong, reliable and committed team who provide complete and knowledgeable solutions. We utilise our network of carriers, airlines and modes to manage and streamline cargo including customs, documentation and compliance.
Our expertise and capabilities include freight forwarding (air & ocean freight), shipping, transportation, door-to-door services, packing and relocations."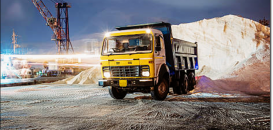 Progress & Success with Round The Clock Logistics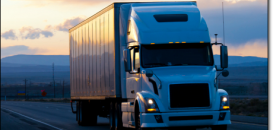 Efficient and Reliable Service with EKO Logistics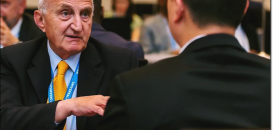 An Interview with Wilson from Double Star Logistics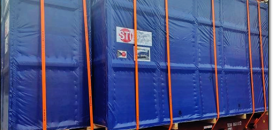 ISSGF India Cooperate on Import to Nhava Sheva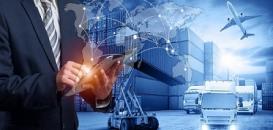 CC Exhibition Collaborations During January 2023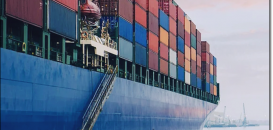 Double Star Logistics Offer Complete Integrated Solutions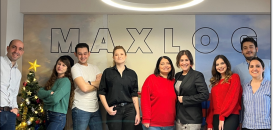 Innovative Solutions from Maxlog Taşımacılık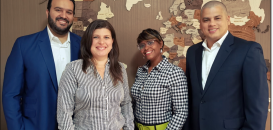 Comprehensive Logistics Providers at Grupo TPG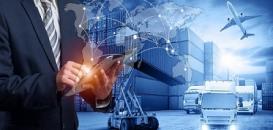 CC Exhibition Collaborations During December 2022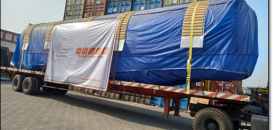 ISSGF India Execute Breakbulk Movement to Kaohsiung