Cargo Overseas Freight are a Forward-Thinking Organisation
24th April 2019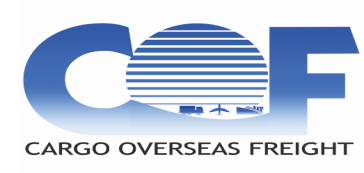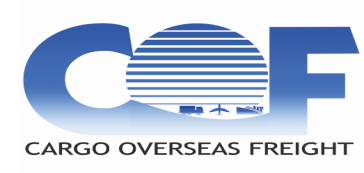 We are pleased to report Cargo Overseas Freight (Pvt) Ltd are new members in Sri Lanka. The company come to Cargo Connections having received a strong recommendation from a current member. They have both a city and airport office in Colombo and Deputy Manager, Senuri Akuratiyagamage says they are joining our network because "... we have heard good things about Cargo Connections and we are honoured to be a part. We think it is a great opportunity for good recognition and to grow as well as support our fellow members".
Director, Devin Gunarathne comments; "Cargo Overseas Freight (COF) is one of the leading reliable freight forwarding companies in Sri Lanka where professional services are offered at reasonable rates. We are a registered 'A' grade freight forwarder after meeting all of the expected standards. The principle services of COF are focused on both air and sea freight by exports and imports, customs clearance, packing, warehousing, transshipments and MCC operations inside and outside the port. We also handle any road transport involved in freight forwarding and offer a local courier service if required."
"We are a forward-thinking organisation, dedicated to the pursuit of growth opportunities. With great experience in freight forwarding, we are experts in building partnerships to improve performance, reduce costs and develop innovative new concepts."
Cargo Overseas Freight handles shipments from major coir (coconut fibre) exporters in Sri Lanka. Coir is a clean, controllable, 100% natural and ecological restorative solution. A recent shipment of coir is photographed in the gallery below where COF handles the complete freight process of the shipment including placing the booking on the shipping line based on customer requirements, delivery of the containers to the port, handling custom processes, documentation & certification, close coordination with relevant parties and transport and delivery to the final destination of the consignee's door.
Senuri concludes; "In conclusion, COF endeavours to achieve being on time, on budget and provide value for money on every job we undertake while continuing to seek new opportunities for growth with a continued focus on entrepreneurial management."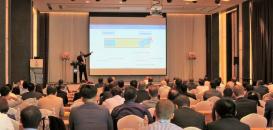 Exclusive Interactive Webinar for Members: 2nd May 2022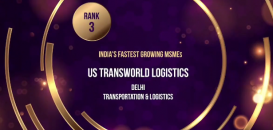 US Transworld Logistics Ranked as 3rd Fastest Growing MSME in India 2021 by ETRise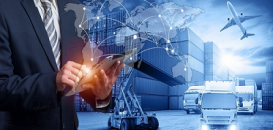 CC Exhibition Collaborations During December 2021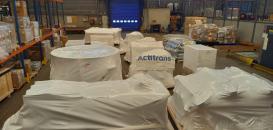 Actitrans France Deliver on Time for Las Vegas Tower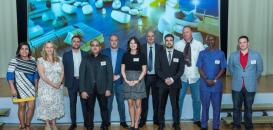 2021 End of Year Message from Cargo Connections President, Rachel Crawford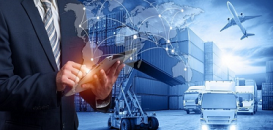 Cargo Connections Exhibition Collaborations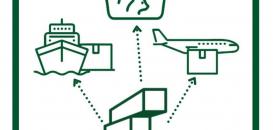 A Warm Welcome to Cargoland in Brazil & Costa Rica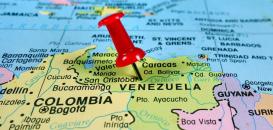 Making the Impossible Possible with CPL in Venezuela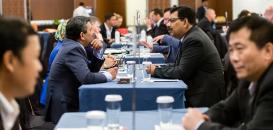 Our 6th Annual Assembly will be held from 26-28 October 2022 in Abu Dhabi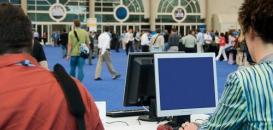 Exhibition Collaborations Secured in October 2021