Cargo Connections Approved by IATA to be an Official Media Sponsor
16th December 2015
Wendy Schuller, a valued member of our Head Office team has been busy setting up many partnerships with industry exhibitions (view list) and we are delighted that Cargo Connections has been approved by IATA to be an Official Media Sponsor of their World Cargo Symposium, which will take place from 15-17 March 2016 in Berlin.
Over 1000 air cargo decision-makers and experts across the entire air cargo supply chain are expected to participate with the focus on "The Value of Air Cargo".
The Cargo Connections logo features on the event website and marketing material:
http://www.iata.org/events/wcs/pages/index.aspx
We hope that our collaboration with IATA and other events will continue to raise Cargo Connections profile to a growing worldwide audience of industry executives.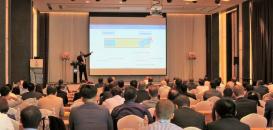 Exclusive Interactive Webinar for Members: 2nd May 2022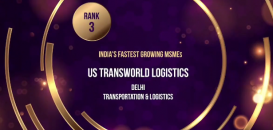 US Transworld Logistics Ranked as 3rd Fastest Growing MSME in India 2021 by ETRise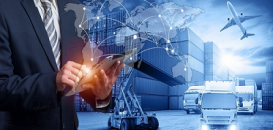 CC Exhibition Collaborations During December 2021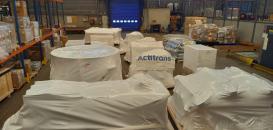 Actitrans France Deliver on Time for Las Vegas Tower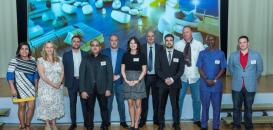 2021 End of Year Message from Cargo Connections President, Rachel Crawford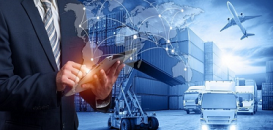 Cargo Connections Exhibition Collaborations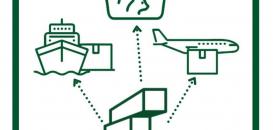 A Warm Welcome to Cargoland in Brazil & Costa Rica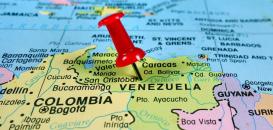 Making the Impossible Possible with CPL in Venezuela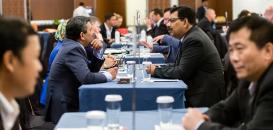 Our 6th Annual Assembly will be held from 26-28 October 2022 in Abu Dhabi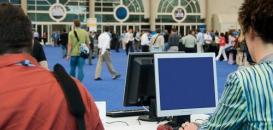 Exhibition Collaborations Secured in October 2021