Capt. Shadi Salama of Sham Logistics Services Interviewed for Breakbulk Magazine
27th October 2016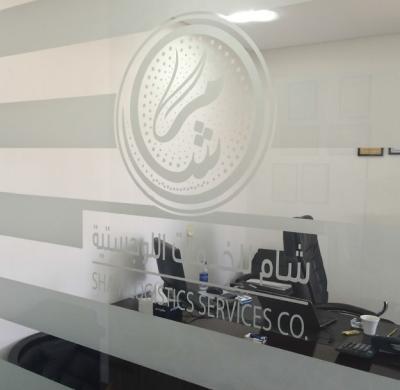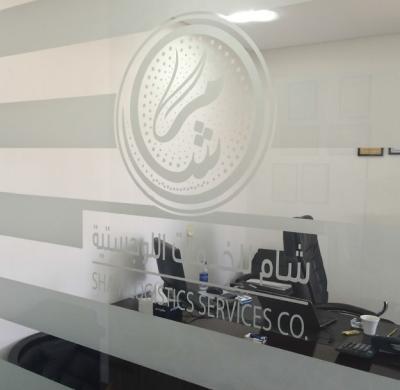 Capt. Shadi Salama, Partner & Managing Director of Sham Logistics Services (Cargo Connections members in Kuwait and Iraq), has been interviewed for the latest issue of Breakbulk Magazine regarding out-of-gauge cargo movement in Iraq.
Please click here to view the digital copy of the issue featuring the interview with Capt. Shadi Salama of page 20 which is also duplicated below.
"With an office in Iraq, Kuwait-based Sham Logistics Services is acutely aware of the difficulties of operating in Iraq.
Capt. Shadi Salama, Managing Director and Partner of the company, described the uphill battle Sham faced in moving project cargo to Iraq between 1990 and 2003 when the Kuwait-Iraq borders were closed. All shipments were moved via Kuwait ports and then re-exported to Iraq on a transit basis.
However, the challenges did not lessen once the borders were reopened in 2004. Sham then faced technical problems with height restrictions of five meters on roads and bridges in Kuwait, forcing Sham to flesh out alternative plans for every shipment to avoid obstructions until it reached the Kuwait-Iraq border.
After crossing the border, further challenges included getting clearances from Iraqi Customs officials and moving the cargo on to project sites on poor road conditions that were hampered by a lack of security, Salama said.
Even after Umm Qasr Port restarted operations, there was no relief for project cargo companies as they face continued problems in getting clearances from customs and had to wait long periods before they were able to deliver cargoes to project sites across the country.
Despite the challenges, movements of over-dimensional cargo to Iraq have been very strong since 2004 in tandem with growth in the world economy as the country sought to rebuild. "But the global economic slowdown, coupled with the unstable political situation around the same time, had its effect on the ongoing projects in Iraq and reduced government expenditure has also reduced the import of oversized cargo", Salama said."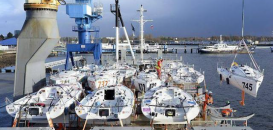 CS4 Organising Cargo Logistics for 90 Racing Yachts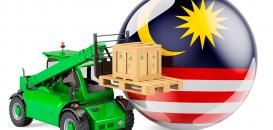 Efficient, Reliable & Timely Logistics Services from TFI Malaysia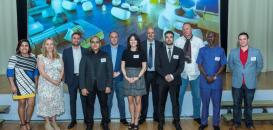 Our 2021 Annual Assembly in Croatia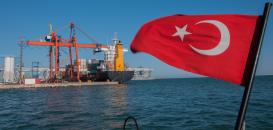 Freight Forwarding Experts in Turkey - Good Logistics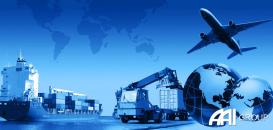 Over 30 Years of Experience in the UK with AAI Group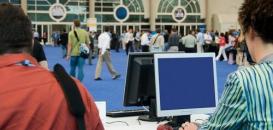 Exhibition Collaborations Secured in September 2021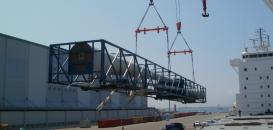 Nervion Internacional Characterised by Connectivity & Efficiency since 1987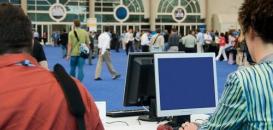 Exhibition Collaborations Secured in August 2021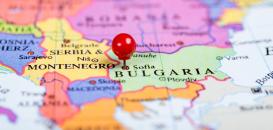 Tailor-Made & Trouble-Free Services from MS Shipping Bulgaria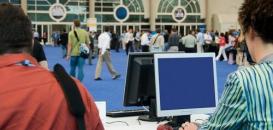 Exhibition Collaborations Secured in July 2021